Latest News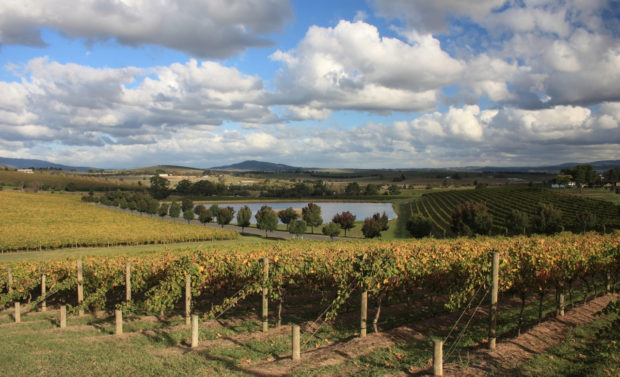 Australia
0
It's probably one of the most beautiful and delicious times of the year to experience a wine tasting getaway in Australia. Over the spring to summer months, the ...
Latest Videos
Latest Reviews
Food 0

For a culturally forward, authentic and funky dining experience, Radio Cairo, located in the swanky suburb of Cremorne delivers just that. Rated number one in the area by TripAdvisor, ...

Food 2

One of Sydney's landmark spots is Pavilion on the Domain, a tranquil venue located on the edge of Sydney's lush Royal Botanic Gardens. This outdoor and indoor restaurant serves up a real ...

Accommodation 0

Want a country escape with rolling hillside, roaring mountain views and kangaroos grazing in your backyard? The Dairy @ Cavan in Kangaroo Valley served exactly this – a ...
Latest Q&A: Travel Chitchat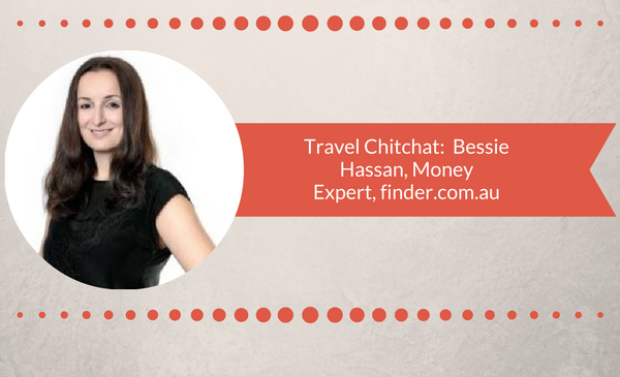 Q&A
0
Bessie Hassan is a Money Expert and travel lover at insurance comparison website, finder.com.au. Where is your next travel destination? I used to go overseas once per year ...