Featured In
Where have you been featured in?
As the founder and blogger for Stuff It…Go Travelling, I thoroughly enjoy networking and collaborating with other travel bloggers, writers and tourism boards and companies. This has therefore allowed me to contribute and be featured on a variety of travel/lifestyle sites.
Check out a sample of my work below:
Hamilton Island is My Happy Place (The Idyll)
Edinburgh essentials (Travel Live Learn)
Must-do family attractions in Sydney (Travel Live Learn)
Weekend retreat – travel to the Blue Mountains (Travel Live Learn)
Discovering Bowral in New South Wales (Travel Live Learn)
Relax, Recharge and Ride a Camel (Port Macquarie Info)
A year of little known festivals for your Travel Bucket List (Our Oyster)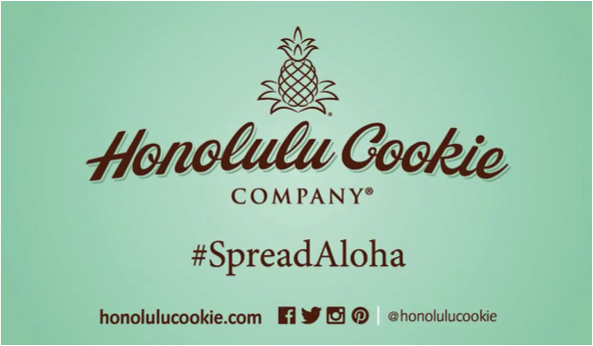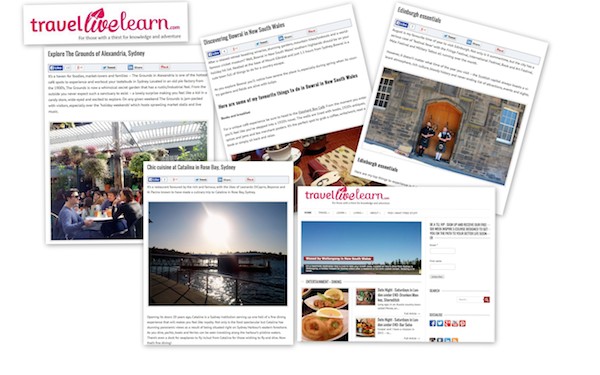 Would you like to work together? Please let me know here.