One of my favourite destinations to visit for a day full of sun, sand and sea is the harbourside suburb of Watson's Bay. Located 11km from Sydney's CBD, it sits on the end of the South Head peninsula and provides stunning views of the Opera House, Sydney Harbour Bridge and Pacific Ocean. Known as Australia's oldest fishing village, you'll see sailing boasts anchored in the bay waters and dinghies chilling on the beach. While crowds of people can be seen dining at the renowned venue, Doyles on the Beach. They whip up deliciously fresh seafood dishes, and with harbour views it's no wonder Doyles is a Sydney institution. However be warned it is on the pricey side, so instead I would recommend taking a picnic basket full of goodies especially if travelling with the family.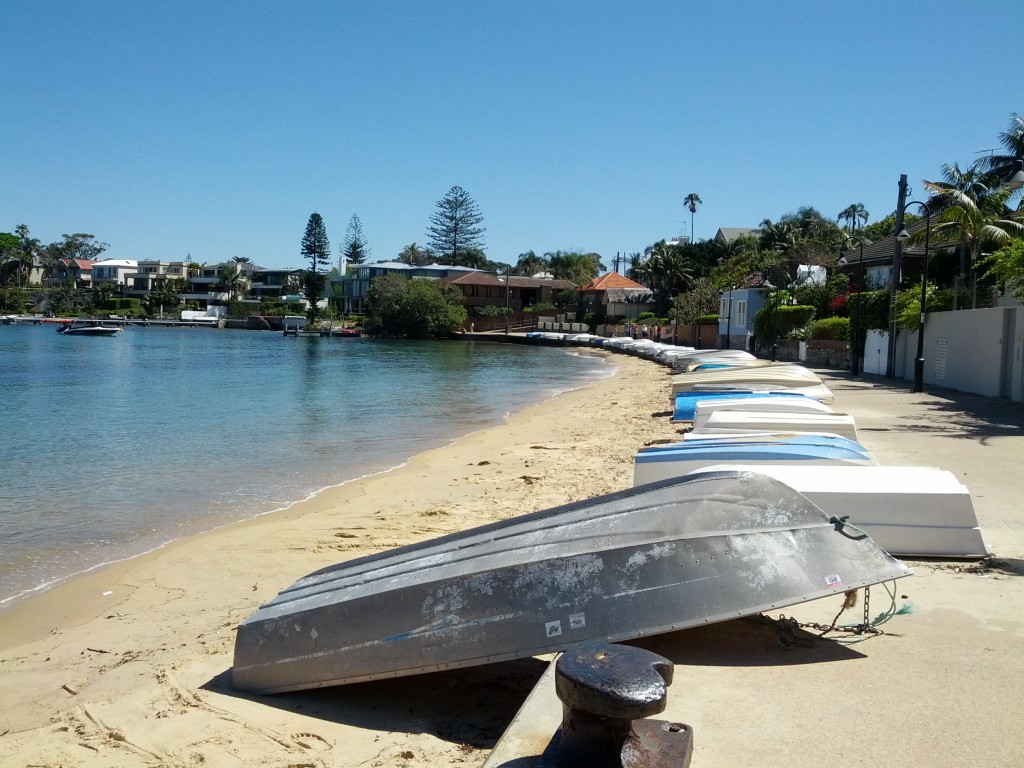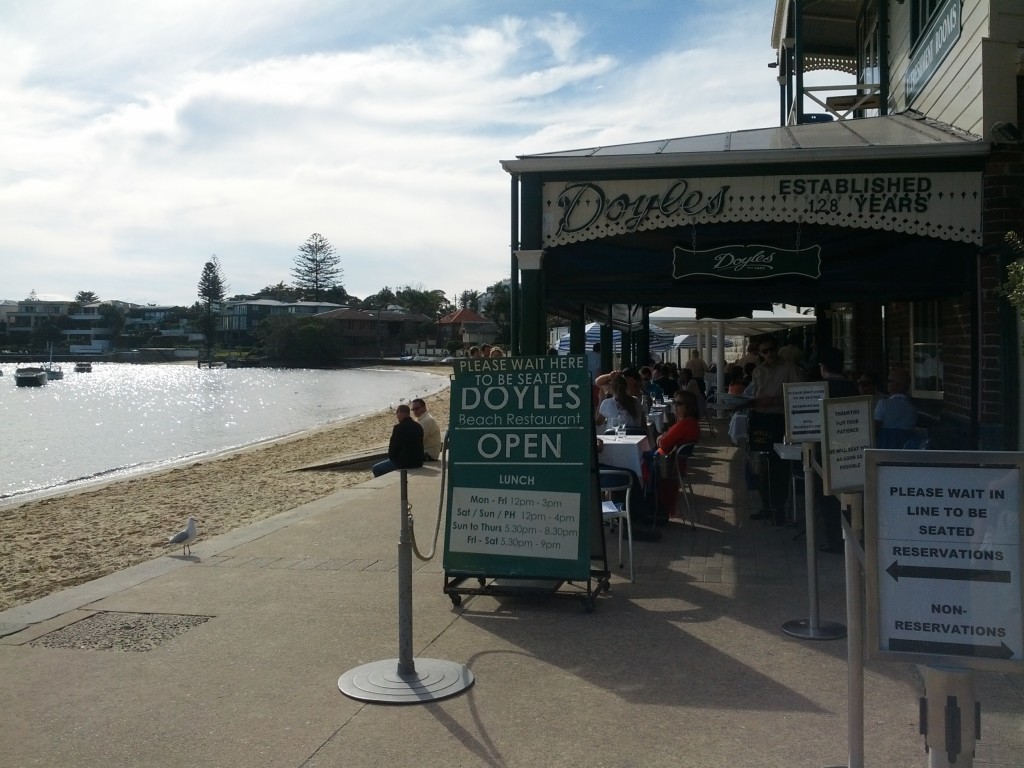 While at Watson's Bay the best way to get around is by foot as it features a number of coastal walking tracks. These tracks feature various sights and lookout points including Green Point Reserve, Hornsby Lighthouse, HMAS Watson naval base and Dunbar (a sailing ship) famously shipwrecked in 1857.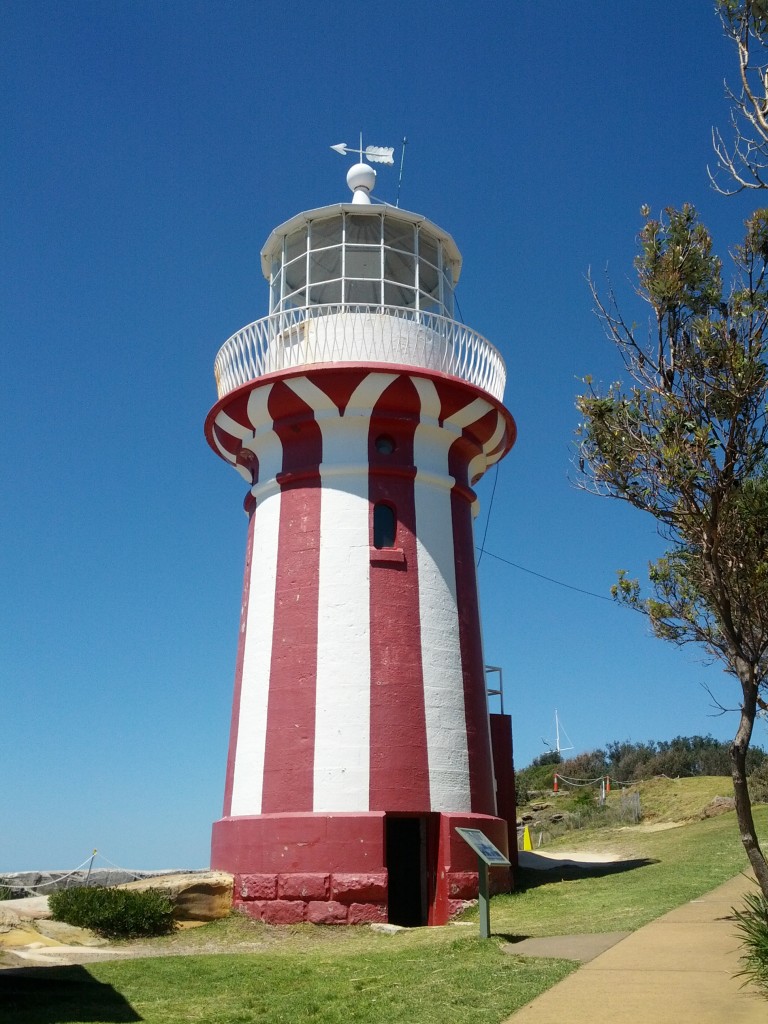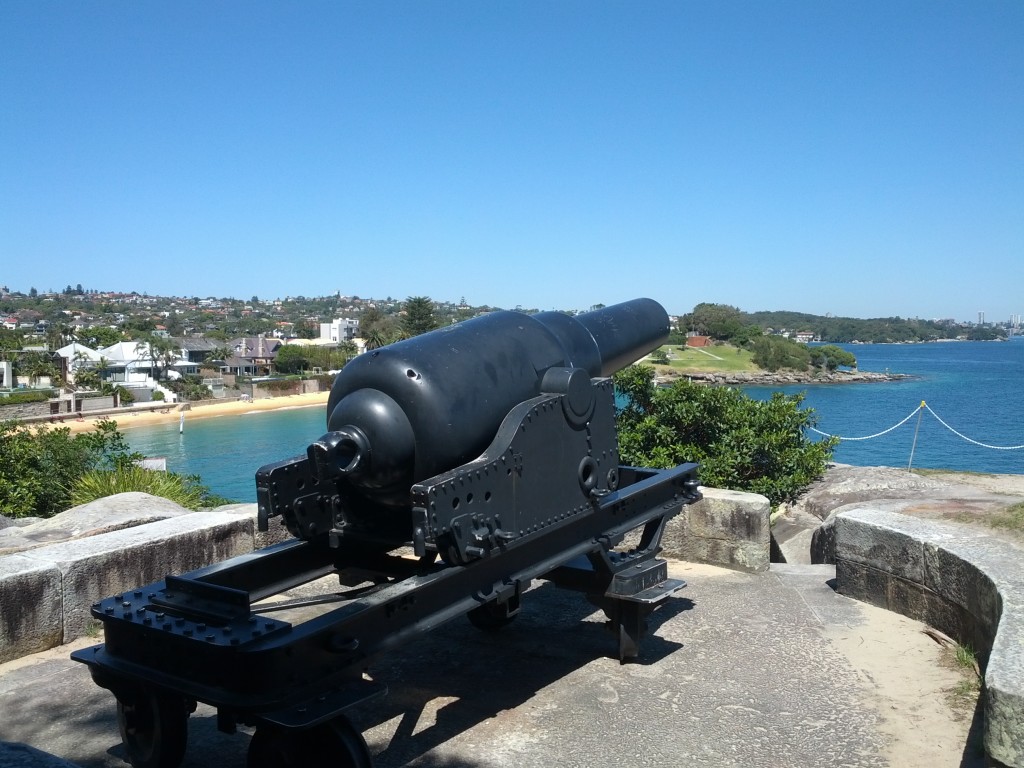 A favourite spot of mine is Camp Cove, a seaside area that is excellent for swimming, snorkelling and beach lazing. What I love about Camp Cove is the fact that it's rich with history. Due to its abundant supply of fish and shellfish, it was home to local Indigenous people (the Cadigal people) who were its original inhabitants up until the 1700's.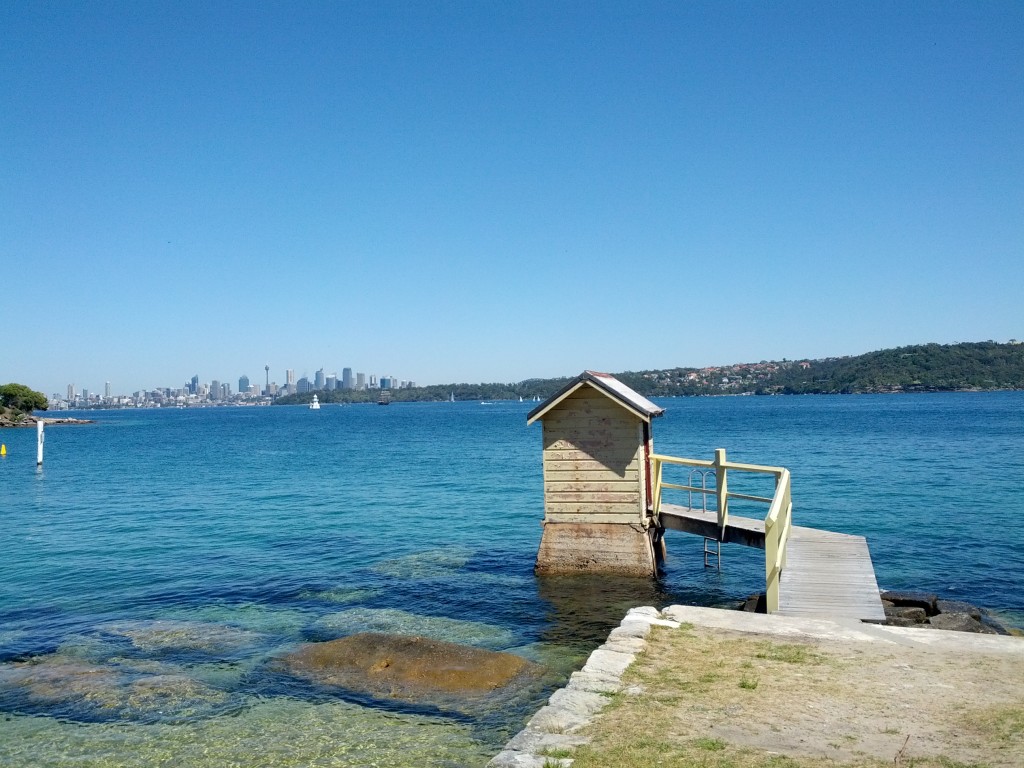 Not far from Camp Cove, is another interesting spot called Lady Bay. However be warned it's the complete opposite of Camp Cove's 'family friendly' nature. Lady Bay is instead more 'all natural', being a nudist beach (so children cover your eyes while trekking).
To get to Watson's Bay, it's recommended to travel by ferry from Circular Quay – it's a must-do experience in itself severing up world-class Harbour views. Alternatively you can catch the 324 bus from Circular Quay, however not as impressive.
Have you visited Waston's Bay? Tell us your favourite experience.