Volcanoes play a big part in Hawaii's culture and history, and no visit to this region is complete without seeing these majestic structures.
I recently travelled to the Big Island of Hawaii famed for its Volcanoes National Park, and its highly active Kilauea volcano. This magnificent volcano (home to Pele) has been erupting since 1983 and has caused destruction to over 200 structures and homes in the nearby town of Kalapana.
Currently it's putting on one hell of a lava show for tourists, as it's become more active in the last month. Sightings have included lava explosions, walls of the Halemaumau crater caving in and its lava lake rising to record levels.
Also it's been reported that unlike previous years, the lava lake which was only visible at night is now visible during the day – a rare occurrence!
Unfortunately for me, I just missed out on this impressive display by only a couple of weeks. However, it was still a breathtaking experience that I highly recommend to anyone visiting the Hawaiian Islands.
Additionally, as the Hawaiʻi Volcanoes National Park is so vast I recommend jumping on a local tour to get the most out of your visit. I chose local guides, Nuipohaku tours who offered a smaller group experience and entertaining commentary.
Here's a photo gallery of what I experienced when exploring the Hawaii Volcanoes National Park and it's surrounding areas: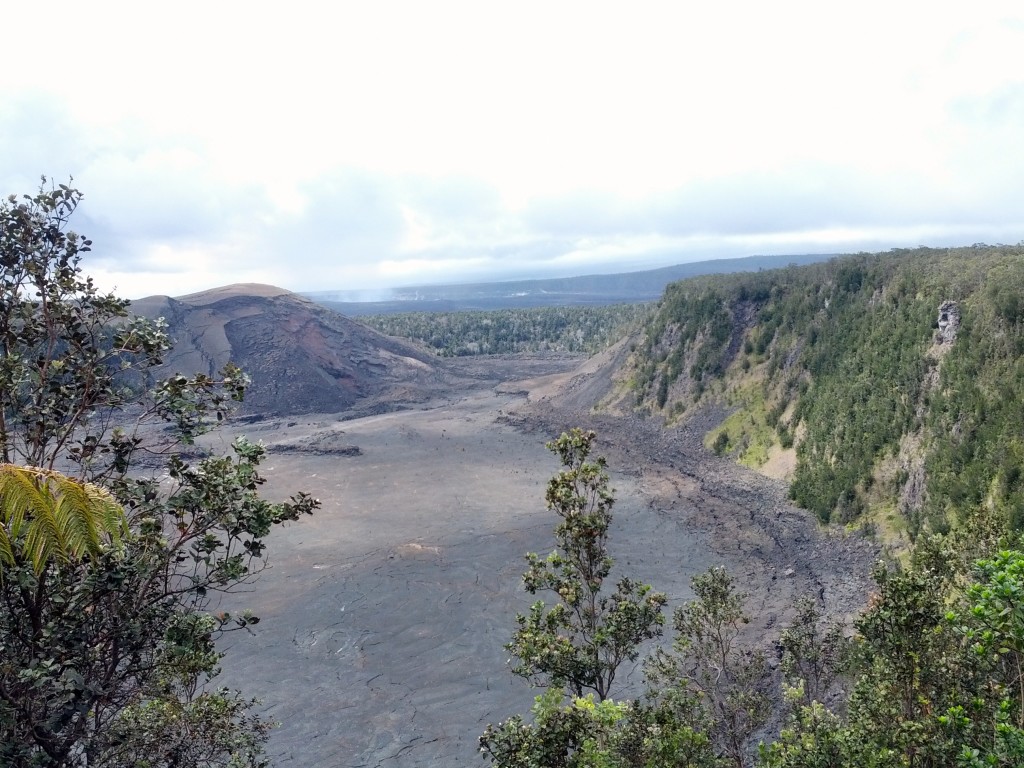 Want more? Check out my video re-cap of exploring the Hawaii Volcanoes National Park here.
Have you visited the Hawaii Volcanoes National Park on the Big Island? What were your favourite sights?