Thinking of moving and living in Sydney? Known as the 'Harbour City', Sydney is a bustling metropolis, home to nearly five million residents, and sees more than 10 million visitors each year. Currently (as of 2105 data by The Economist) it is the seventh most liveable city in the world.
Here are my top tips to help you out if considering to move to Sydney: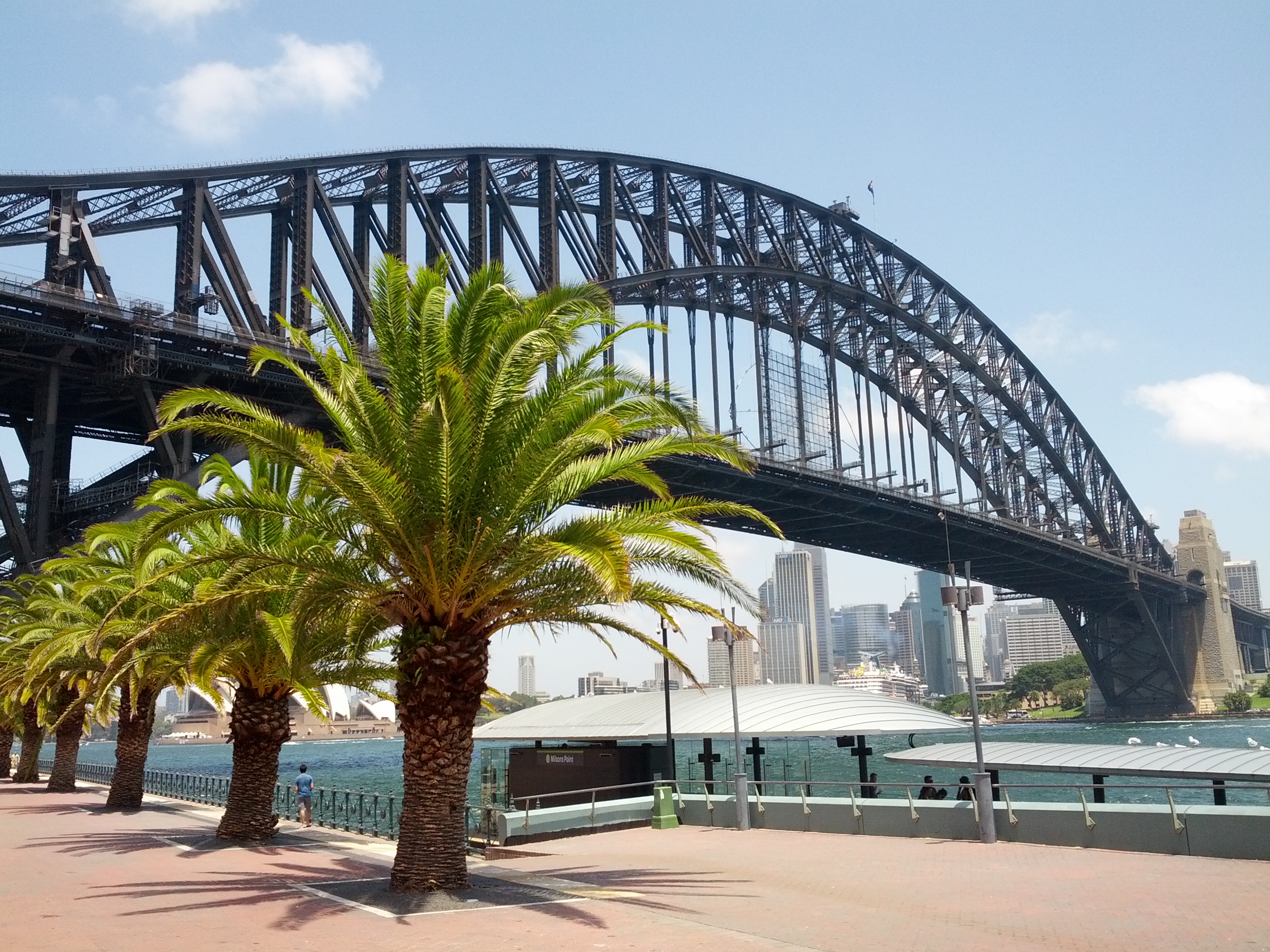 1. Where to live?
As Sydney is Australia's largest city you need to have an idea of what you want out of a suburb. Do you want an inner-city hipster lifestyle, be by the beach, or prefer a trendy vibe?
Some of my favourite suburbs in Sydney are:
In the North – Kirribilli, Mosman and Manly
Inner City – Potts Point, Surry Hills, Pyrmont, Glebe, Newtown and Alexandria
In the East – Bondi, Coogee and Bronte
In the South – Cronulla
From here you've got to set yourself up right. So, when you arrive you'll need a temporary base. And, the main sources for this are below.
Stay at a backpackers and set yourself up. Some top rated places include YHA Sydney Harbour, Bounce Sydney and Wake Up! Sydney Central. Not only are they a great way to meet people, you can also get access cheap or FREE Wi-Fi, local tips and information from staff.
Stay with friends/relatives. I might be stating the obvious, but try to stay with relatives and friends. Do they have a spare bedroom or couch you could use for a couple weeks? If so, this will help a lot!
Try self service. If you have some funds and don't like hostels then find a self-service apartment. One I've come across is the Oaks Goldsbrough Apartments in Darling Harbour. Priced at $150-200per night they offer everything you would need and its central. Also enquire directly as they often have long stay discounts.
So once you've got a temporary base, next is finding a permanent rental. The main sites to do this are:
2. How to get a job?
As Sydney is an expensive city, you'll need to get a J.O.B to fund your stay. Unless you have a financial backer, then you'll likely have to join the rat race like most of us Sydneysiders. The main sites to find work in Sydney are:
Also you can sign-up with a recruiter such as Hays, Randstad and Michael Page – they're some of the main ones in NSW.
Otherwise if you're business savvy then you can freelance and find work via Airtasker, Freelancer or Elance.
3. How to get around Sydney?
First thing when you arrive, you need to get yourself an Opal card. It'll make getting around so much easier and cheaper. You simply tap-on and tap-off, and load your card with money. You can purchase a card online at opal.com.au or at most newsagents.
There are taxis however I'm starting to prefer Uber. I've had great experiences in Sydney, plus you meet some interesting locals.
You'll need to get familiar with Sydney's public transport so I highly recommend downloading the mobile app TripView. The full version is around $4AUD and the lite version is FREE.
It's a lifesaver as it maps out your journey, lists all routes and will show up-to-date travel times.
4. How to meet people?
This one is pretty simple – just get out and about and talk to people. Otherwise, jump on meetup.com and attend an event. There's a bunch of them available to join, many are FREE and they cater to different interests. Alternatively why not join a club or fitness centre or take that course you've always wanted to. For instance, I tried a few short courses as the National Institute Dramatic Art (NIDA) in Kensington and met a bunch of interesting people.
5. What to do?
Top tip is to subscribe to TimeOut Sydney's newsletter or visit their site regularly. They have great listings and articles around things to do in Sydney. From events, festivals and attractions, to new and cool restaurants and bars to discover. They cover it all!
In the meantime, some of my top attractions for Sydney are:
Take a cruise along Sydney Harbour (eg. Manly public ferry). A breathtaking experience is to do a dinner or lunch cruise, there's a bunch of companies offering this from Kings Street Wharf in Darling Harbour.
Swim at Bondi Beach or Manly. I personally prefer the northern beaches where Manly is located. In Manly be sure to visit Shelley Beach. For Australia's most popular beach, Bondi, you must do the coastal walk to Coogee. It'll take around two hours and the views are incredible.
Visit Sydney Opera House. I recommend having lunch or drinks at the Opera Bar. It's a stunning and vibrant outdoor venue boasting breathtaking views of the Harbour Bridge, and it has live music on the weekends. Also from here be sure to walk along the foreshore to Mrs. Macquarie's Chair. It has perfect views of both the Opera House and Harbour Bridge.
In terms of where to eat and drink, key sites to help you out are Yelp, TimeOut Sydney and Zomato.
Do you live in Sydney? What are your tips for those wanting to start living in Sydney?