Heading to the 'Aloha state' and not sure what to do in Hawaii or how much things cost?
Recently, I spent a couple of weeks exploring Hawaii on a budget (moderately priced for couples) and wanted to share my research and insights to help you plan yours.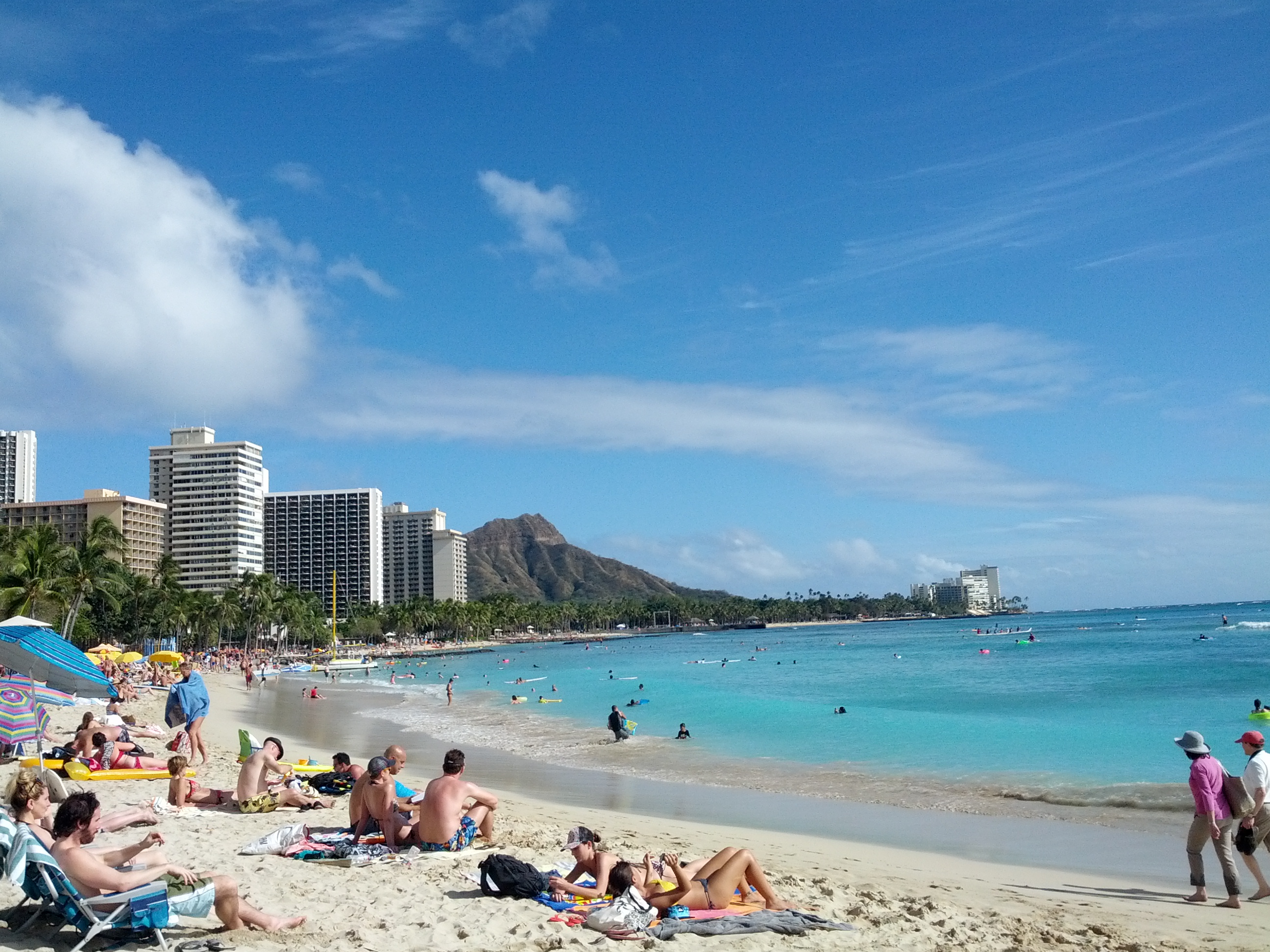 Where to go?
Hawaii is more than Waikiki Beach in Oahu – there are six other main islands to experience, all with different vibes and unique traits. Of course, you need to do Waikiki but I also recommend visiting somewhere else if possible. In my case, I selected The Big Island.
The Big Island
Home to the Hawaii Volcanoes National Park , The Big Island boasts incredible landscapes, history and attractions. From seeing an active volcano, walking along black sand beaches and seeing suburbs where people live off the grid (no power, telephones etc) – this island offers a unique glimpse into authentic Hawaii.
There are a number of areas on The Big Island to stay, and I selected Kona – a bustling seaside town full of accommodation, restaurants, bars and is central for local tours.
Not sure if The Big Island is for you? Check out my below videos showcasing the island and things experienced.
How much does things cost?
Transport
It is recommended when visiting The Big Island to hire a car for the duration of your stay. It's easiest to pick-up/drop off your vehicle when arriving at the island's airports. My car rental cost was:
Thrifty Kona (5-day 4WD car hire was $510/ 2 = $255 per person)
Accommodation
For my trip to the island I wanted to stay in the seaside town of Kona and found the Royal Kona Resort as an affordable property with stunning oceanfront views. A standard room costs: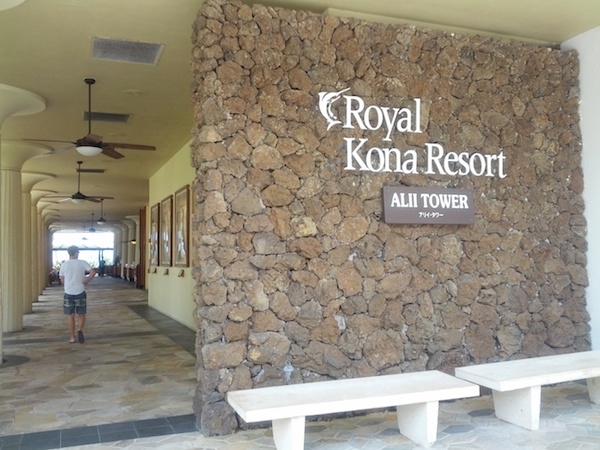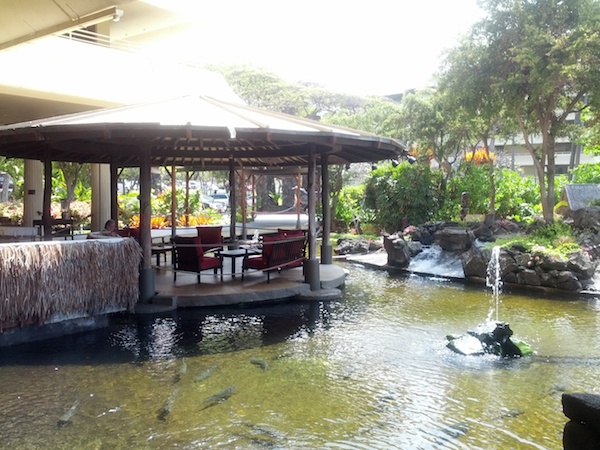 For specials I recommend enquiring directly with the resort to secure a best rate. Also be sure to factor in parking costs into your budget. For instance, the Royal Kona Resort offers onsite parking for only $10 per day which is affordable considering they don't charge for valet and have no daily resort fees.
Attractions
Being the largest and youngest island in Hawaii, I firmly believe the Big Island of Hawaii is also the funniest with a never-ending list of activities and attractions to experience. Here are my top budget-friendly picks for the island: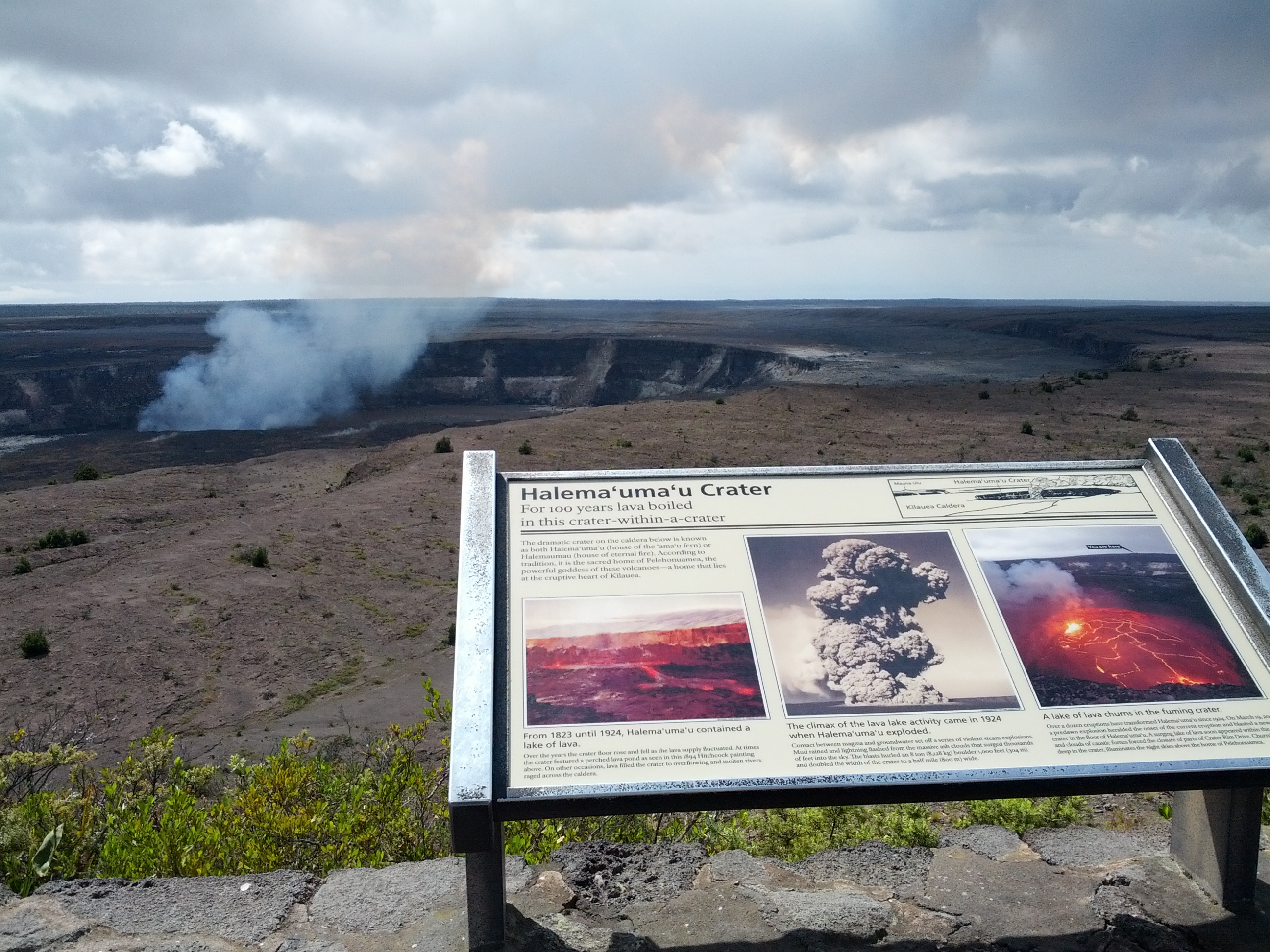 Food & Drink Venues
Hugo's on the Rocks (breakfast, lunch and happy hour drinks) meals average $11-13; happy hour drinks from $2.
Lava Java (breakfast and lunch – boast ocean views and regularly has live music) meals average $14-$25.
Splashers Grill (breakfast is cheap and delicious – the lobster omelette is my favourite) meals average $10-$20.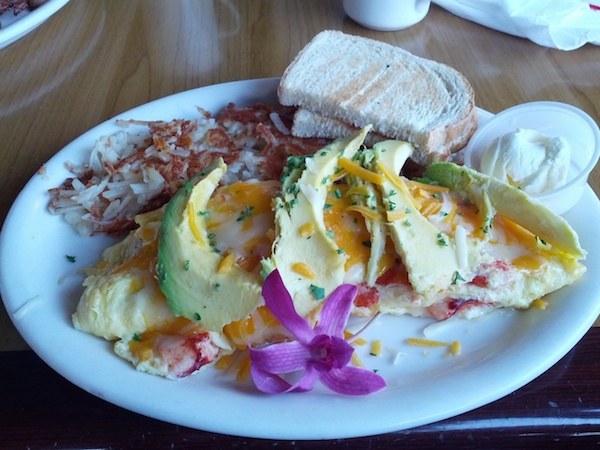 Oahu
Waikiki is a must-do in Hawaii but be warned it is very crowded. I stayed in Waikiki for nearly two weeks (4-5 nights would have been plenty). Being Hawaii's tourist hub there are tons of activities to indulge in.
WATCH: See what you can expect to experience in Waikiki.
How much does things cost?
Accommodation
Accommodation can be pricey in Waikiki especially if you want to be close to the beach. After much research I found an affordable and well-reviewed boutique hotel called, Coconut Waikiki. Although it's not 'right on the beach' – they did sell me on their free breakfast, free unlimited Wi-Fi, modern decor and central location – close to shops and beach.
Transport
Getting to Waikiki from the airport costs around $40 one way (taking around 20-minutes), while shuttle airport transfers cost $16 per person (taking 1hr-1.5hrs).
To get around Waikiki I recommend exploring by foot, otherwise jump on the pink trolley for only $2 one way per person stopping at various resorts and the Ala Mona Shopping Centre.
Attractions
As the main visitor spot for Hawaii you can expect to easily fill your days with activities and sights to see. Here are my top budget-friendly Waikiki and nearby picks: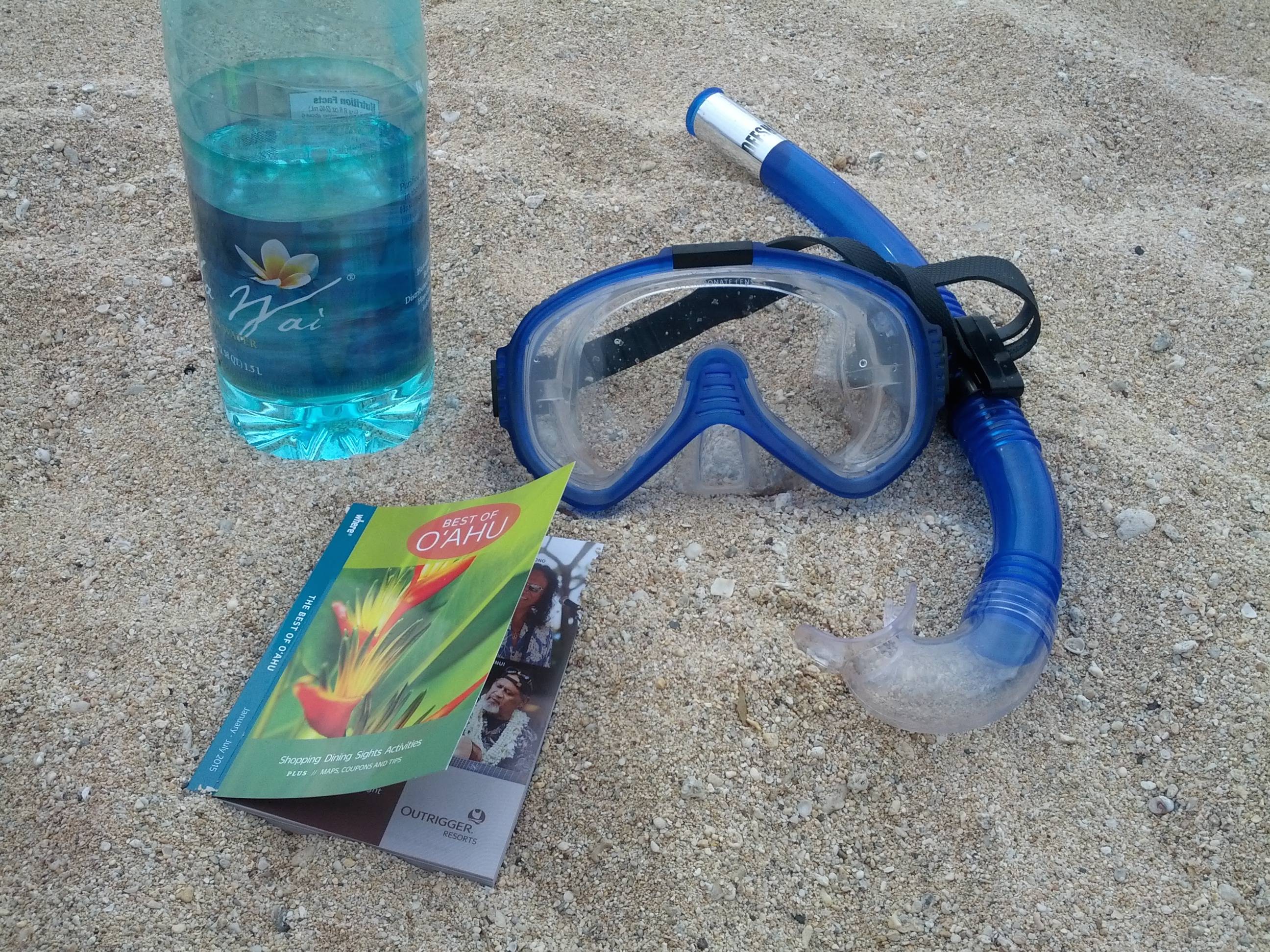 Don't forget when visiting Hawaii to factor in a 15-20 per cent tip for service related items eg. dining and drinking out.
Have you visited Hawaii on a budget? What are your budget tips for couple travellers?