If you're anything like me flying will be your less favourite activity when going on holiday. So to help you (and myself) have a more seamless flight on that next trip, we catch-up with Connie Ting, Flight Attendant from Cathay Pacific to find out what her top tips are to flying better and how to travel like a pro.
1. Create a travel checklist
A physical or even virtual checklist is always better than a mental one. This should include the following essential to-dos.
Check that your passport is valid for at least six months
Check visa requirements for the destination/s you are heading to
Check to see which vaccinations you need and make an appointment with your GP ahead of time
Purchase travel insurance
Notify your bank of your travel plans so that you can use your cards overseas. Don't forget to mention any layover destinations (especially if it's a long layover and you plan on making some purchases for food…etc.)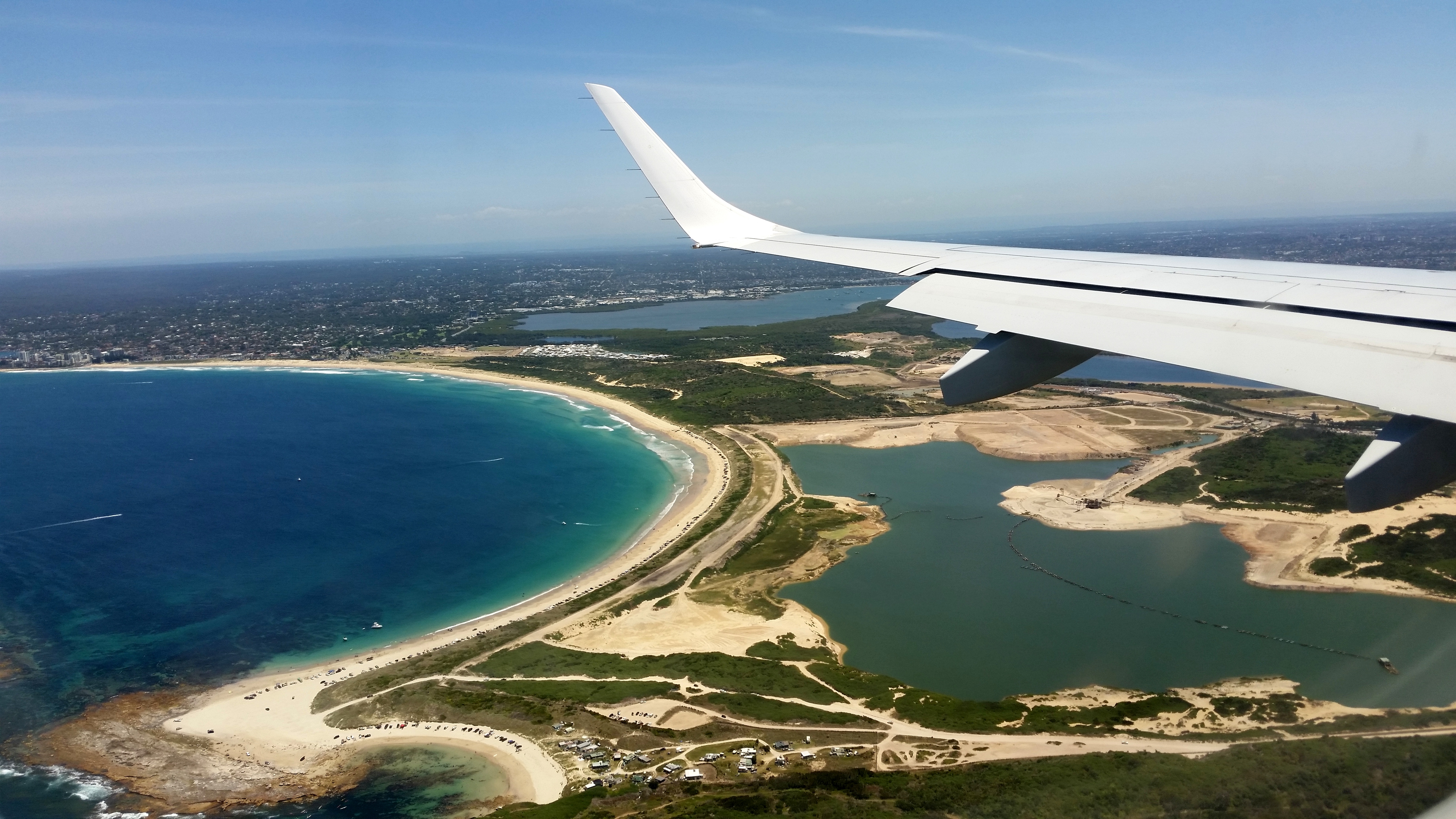 2. Timing is everything
Number one rule to travel like a pro is always stick to the recommended check-in time for international flights, which is 2-3 hours before departure. If you have lounge access, get to the airport earlier to enjoy the benefits. Organise your transport to the airport ahead of time, and cater for any emergencies (e.g. if the weather forecast predicts rain on the day of departure, consider leaving a little earlier to counteract potential traffic or difficulties with hailing a cab).
3. Think ahead about your meals
If you have specific dietary requirements, make sure you put in the order for special meals at least 24 hours before your scheduled flight to avoid disappointment. Make sure you eat a nourishing meal before boarding so that you're not tempted to indulge in the fast food options at the terminal. If you've landed at a new airport and you're looking for the best place to eat, have a glance around to see where the flight crews are eating. They usually know which places are the best.
4. Get in-flight comfortable
Avoid wearing contact lenses when flying as the cabin air will dry out your eyes – opt for glasses instead. While the idea of traveling in style may be nice, tight jeans or heels are impractical and uncomfortable for long haul flights. Instead, bring a change of loose-fitting clothes for the plane and bring a shawl for when it gets cold. Drink water pre, during and post flight – hydration is the number one solution to feeling and looking refreshed after flying long haul.
5. Plan your sleep strategically
If you're flying 10+ hours at night, watch movies in the first and last two hours of the flight journey – that's when the cabin lights are on and air crew are preparing for dinner and breakfast respectively. You also can't recline your seat during meal times, making any attempts to sleep very uncomfortable. Once meal time is over and the lights are dimmed out, that's the best time to get some shut eye. For travellers who are light sleepers, come prepared. Pack your inflight sleep kit which could include a neck pillow, ear plugs, an eye mask and soothing lavender spray (to help you relax). Pre-download or compile a playlist.
What are your flying tips? Tell us how you travel like a pro.