Tired of having to decide where to go on a weekend getaway? Then why not consider a mystery weekend.
With so many travel destinations on offer it can be more of a burden at times organising your getaway as a result of all the research, bookings and planning involved.
That's why I decided to embark on a mystery weekend break with Virgin Australia (VA) to eliminate those travel planning hassles and to go with the flow (which holidays should be all about).
What's a mystery weekend I hear you say?
It's a special holiday package that many airlines and travel operators organise for holidaymakers to an unknown destination. Its mystery (surprise) element is the hook and it's a perfect way to treat yourself or that someone special.
I took off from Brisbane airport with VA with my partner and it was an experience I will fondly remember. It wasn't until we hit the airport drop-off bay that we found out where we were going to in Australia.
Hint: It was someone tropical, humid and only minutes away from Queensland's Great Barrier Reef via ferry. Simply heaven!
You can find out where we ended up for two nights in the below video:
Ok, it was…Cairns! Located in the Far North Queensland region it was a perfect mystery weekend getaway as it served up everything from sun, ocean breezes, natural attractions and fresh seafood.
After jumping into our private car (as part of the package), we headed to our hotel being the stunning five-star property, Shangri-La. Situated right on the Cairns Esplanade near all the prime restaurants, shops and attractions it also boasts beautiful harbour and mountain views.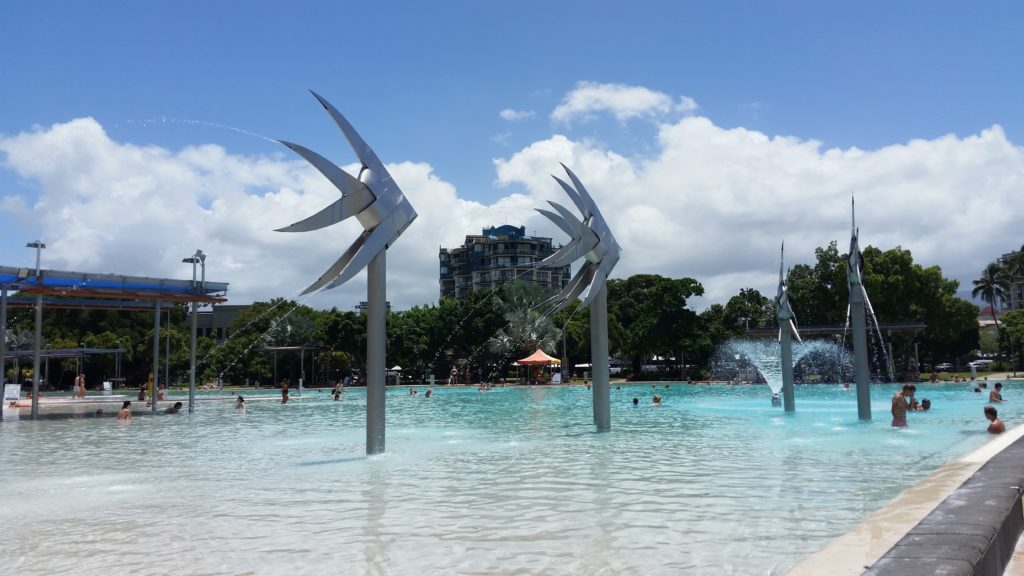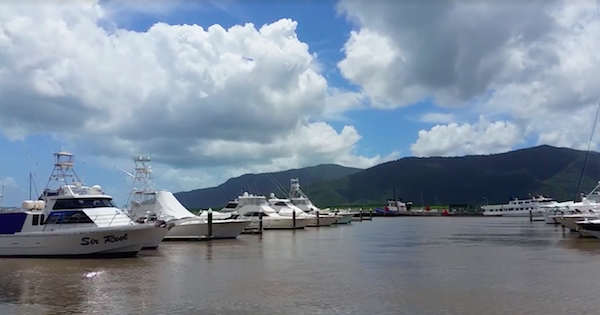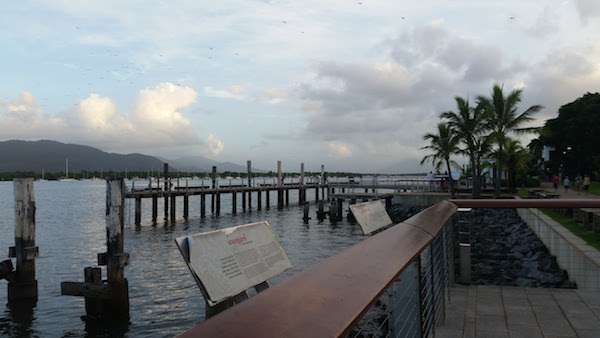 It was the ideal romantic and relaxing weekend getaway – so kudos to VA who got our selection right.
Note: When you do choose a mystery break you can select what type of experience you want e.g. romance, shopping or adventure to help the operator match your interests.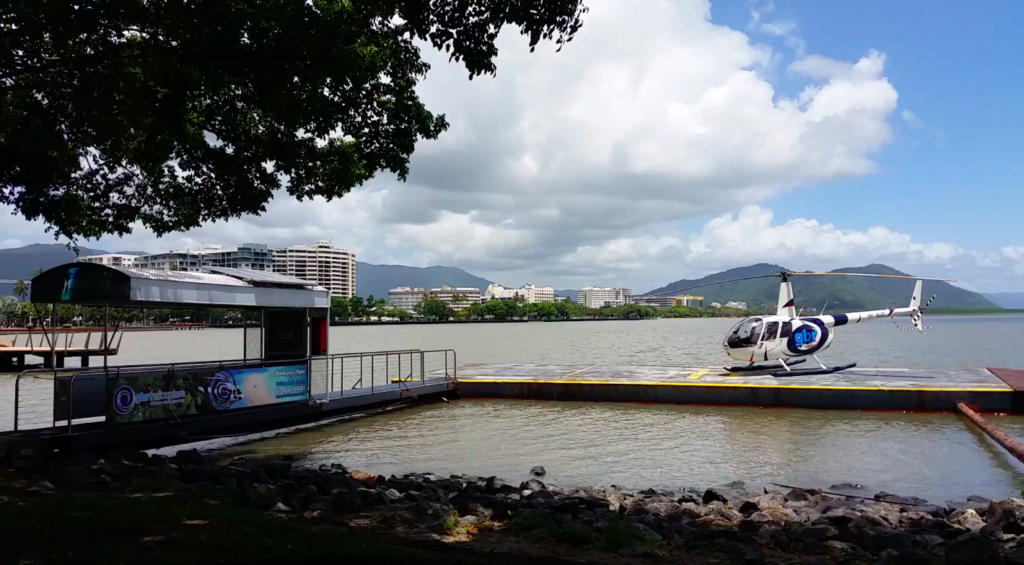 Overall, I would rate this experience a solid thumbs up (4 out of 5) and recommend it to anyone who's interested in a hassle-free spontaneous getaway that can range from 1-4 nights.
To find out more about Virgin Australia's mystery weekend breaks click here.
Have you been on a mystery weekend break? Tell us where you went and what you thought!
*This trip and blog post was not sponsored.

Delightful Surprise
It was the ideal romantic and relaxing weekend getaway - serving up everything from sun, ocean breeze and fresh seafood. Kudos to VA who got the trip just right.