Located only two hours from Sydney, is the peacefully beautiful town of Kangaroo Valley.
Upon arriving I knew I was a world away from Sydney, and I loved every moment of it! From the fresh air, lush rolling hills, active wildlife and the slow pace of life, it was one destination that rejuvenates your body and helps you to unplug from the hustle bustle city pressures.
So, if you need some rest and relaxation then I recommend visiting Kangaroo Valley in New South Wales. Here's why:
Stay
After researching some affordable and comfy cottages in Kangaroo Valley, I stumbled upon the Dairy @ Cavan. And, boy did I choose right.
Everything about the Dairy @ Cavan exudes rest, relaxation and romantic getaway. This comfortable one bedroom modern cottage serves up one stellar backyard view – 180 degrees of pristine rolling countryside.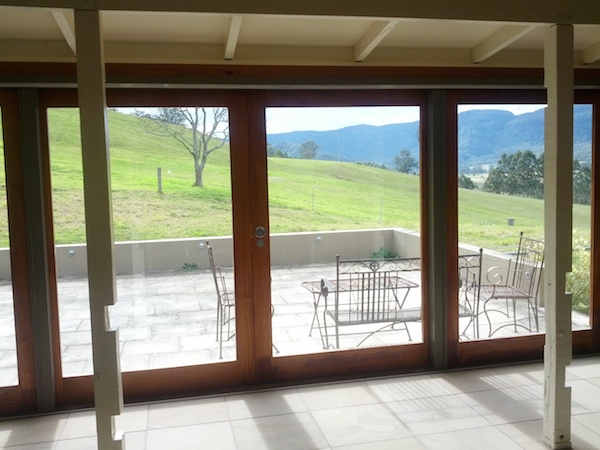 Key highlight was being able to see dozens of kangaroos grazing in the morning and afternoon, only a few metres away from the comfort of the living room sofa (see this in below video).
Addition to its breathtaking views, it has a large patio area and BBQ outside, and inside it has a fireplace, fully equipped kitchen, laundry, queen size bed and a modern bathroom with spa bath.
Also I love how the owners have combined a modern décor with a classic country feel including visible wooden beams, tin sheet wall lining, and of course, have left some of the diary farm gates on the property.
The Dairy @ Cavan
30 Canvan Road, Barrengarry
Cost: $220 per night (AUD)
Special: Stay two nights and receive a third night FREE
Book via Kangaroo Valley Getaways
Telephone: +61 2 4465 1300
For more information on this cottage check out my full review here.
See
Whats' great about Kangaroo Valley is there are a bunch of things to do in and around the region.
A must-do is to visit the local village featuring a number of antique, clothing and furniture shops. Also when driving into the village you'll notice a spectacular medieval style suspension bridge (Australia's oldest suspension bridge) which connects the village.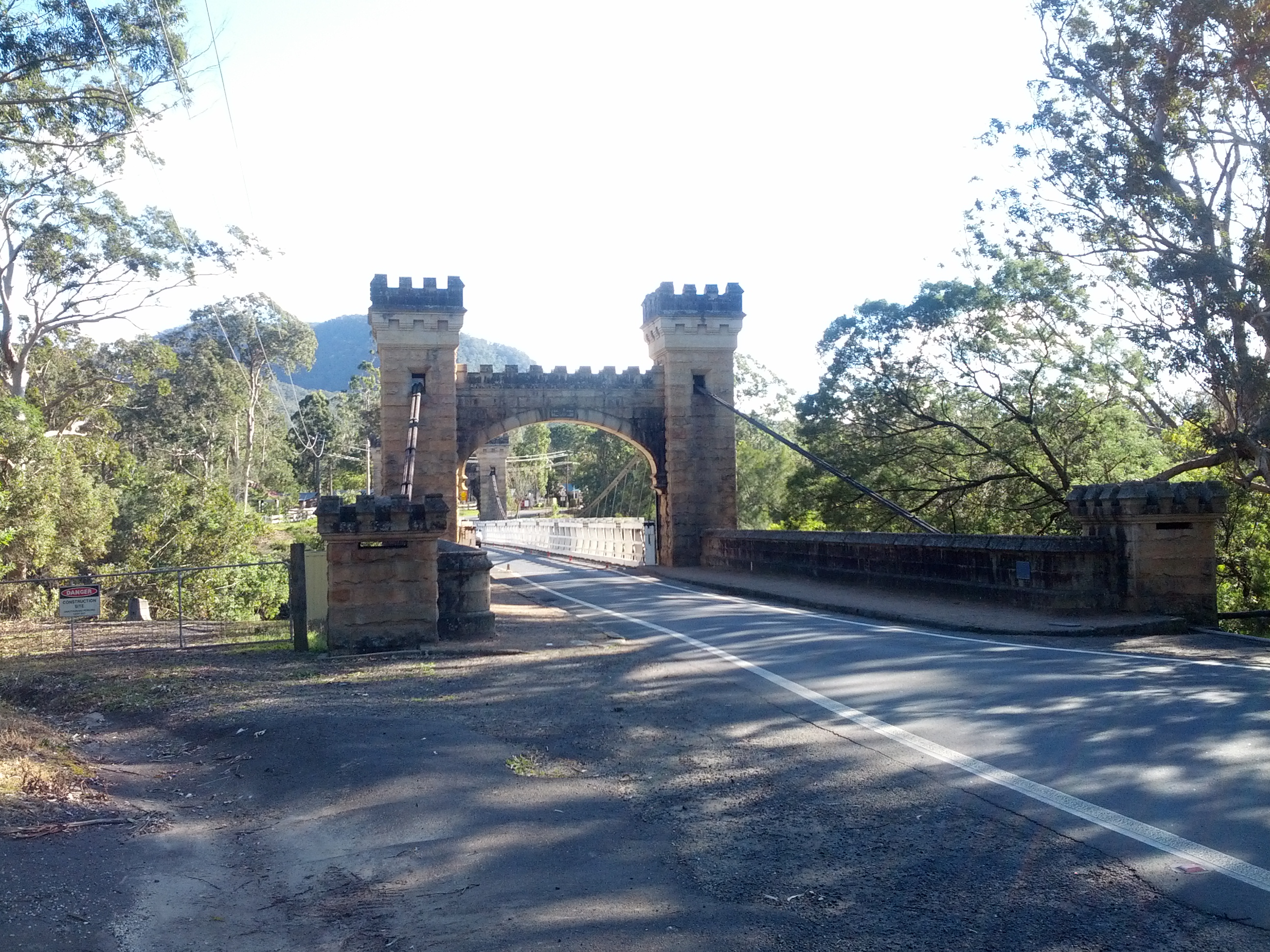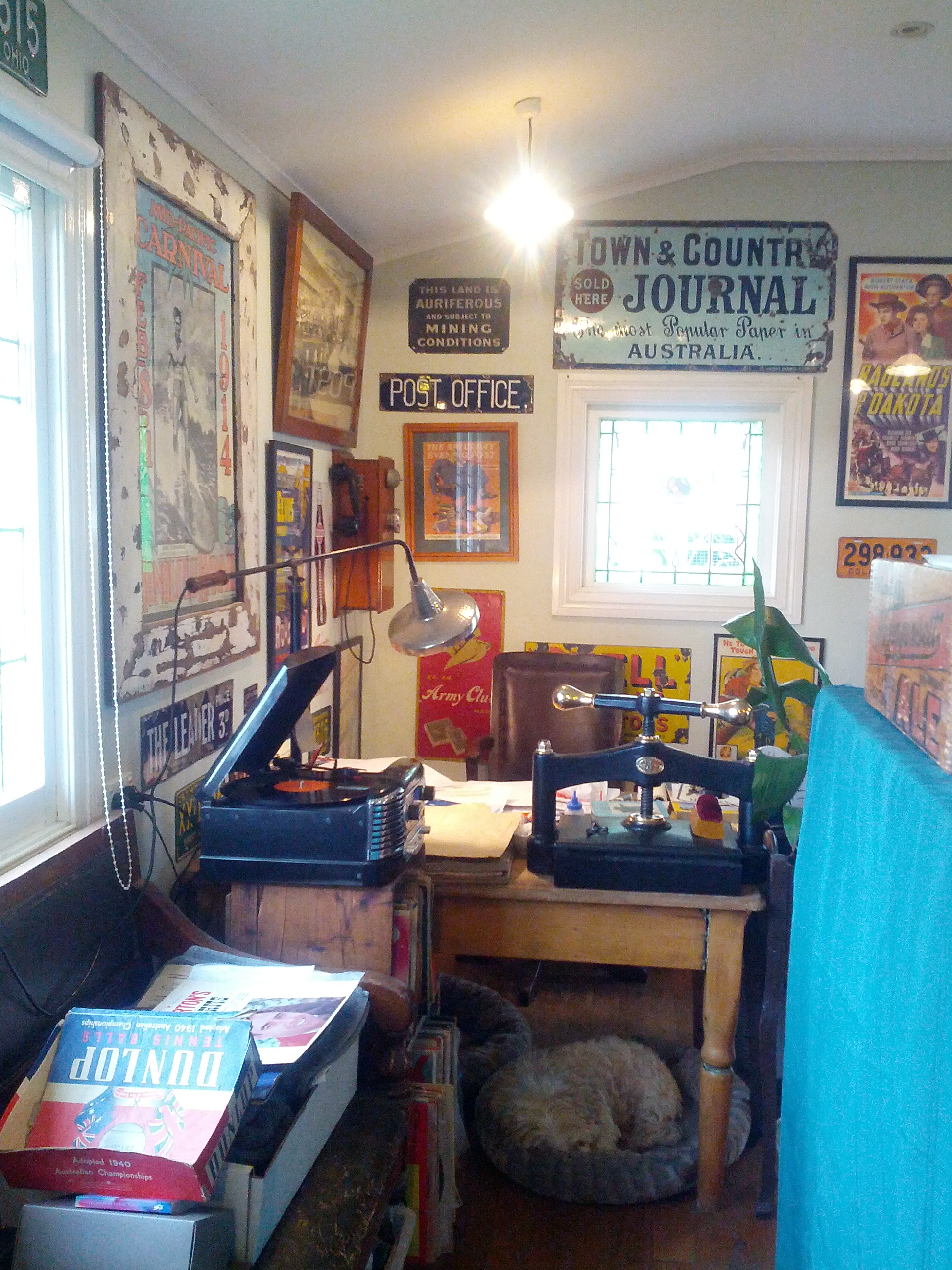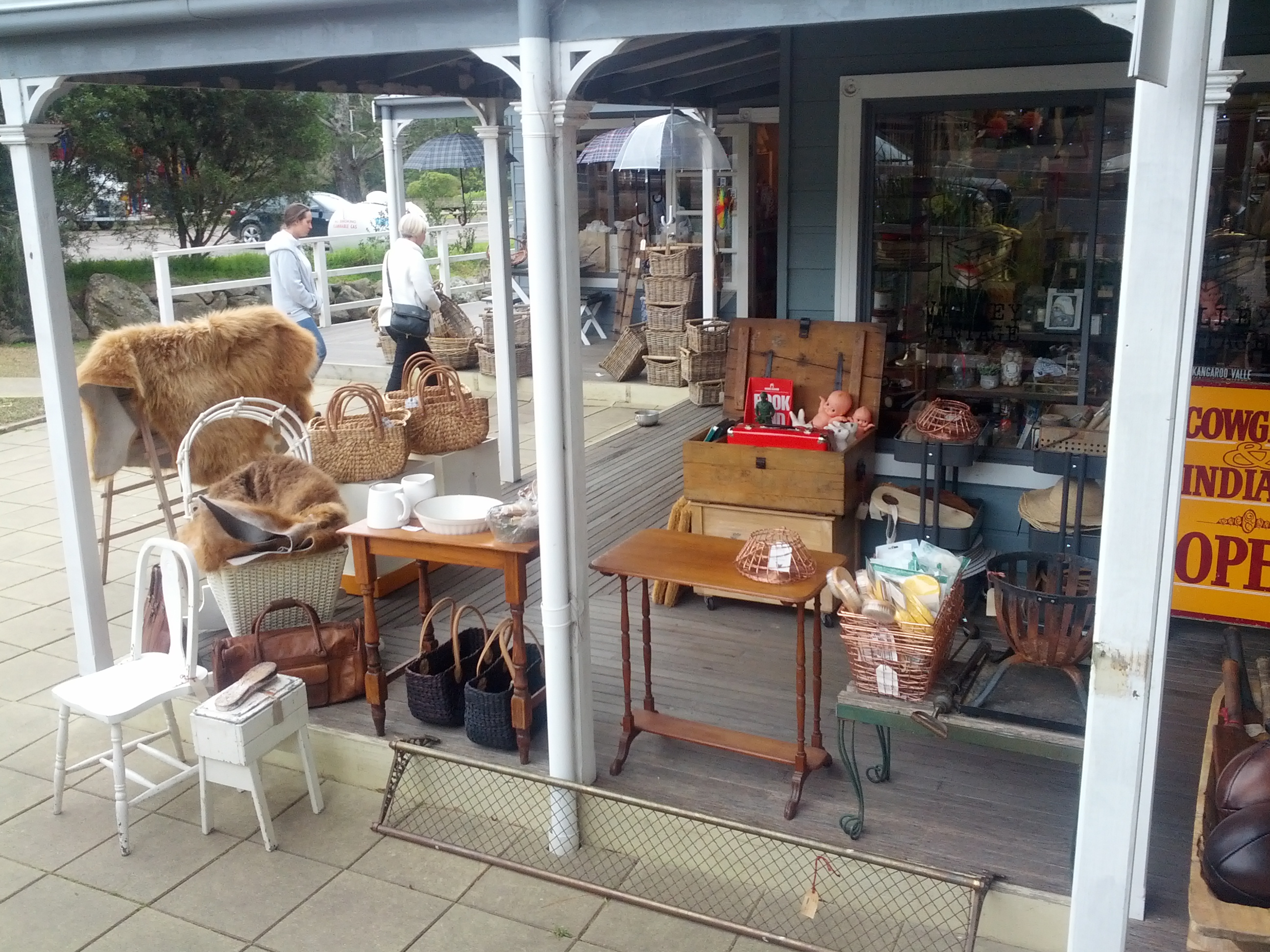 Also below the bridge is a flowing creek and it's a must to take a walk down to the creek to get a photo of the bridge from high above, and to watch the cars cross the wooden suspension bridge.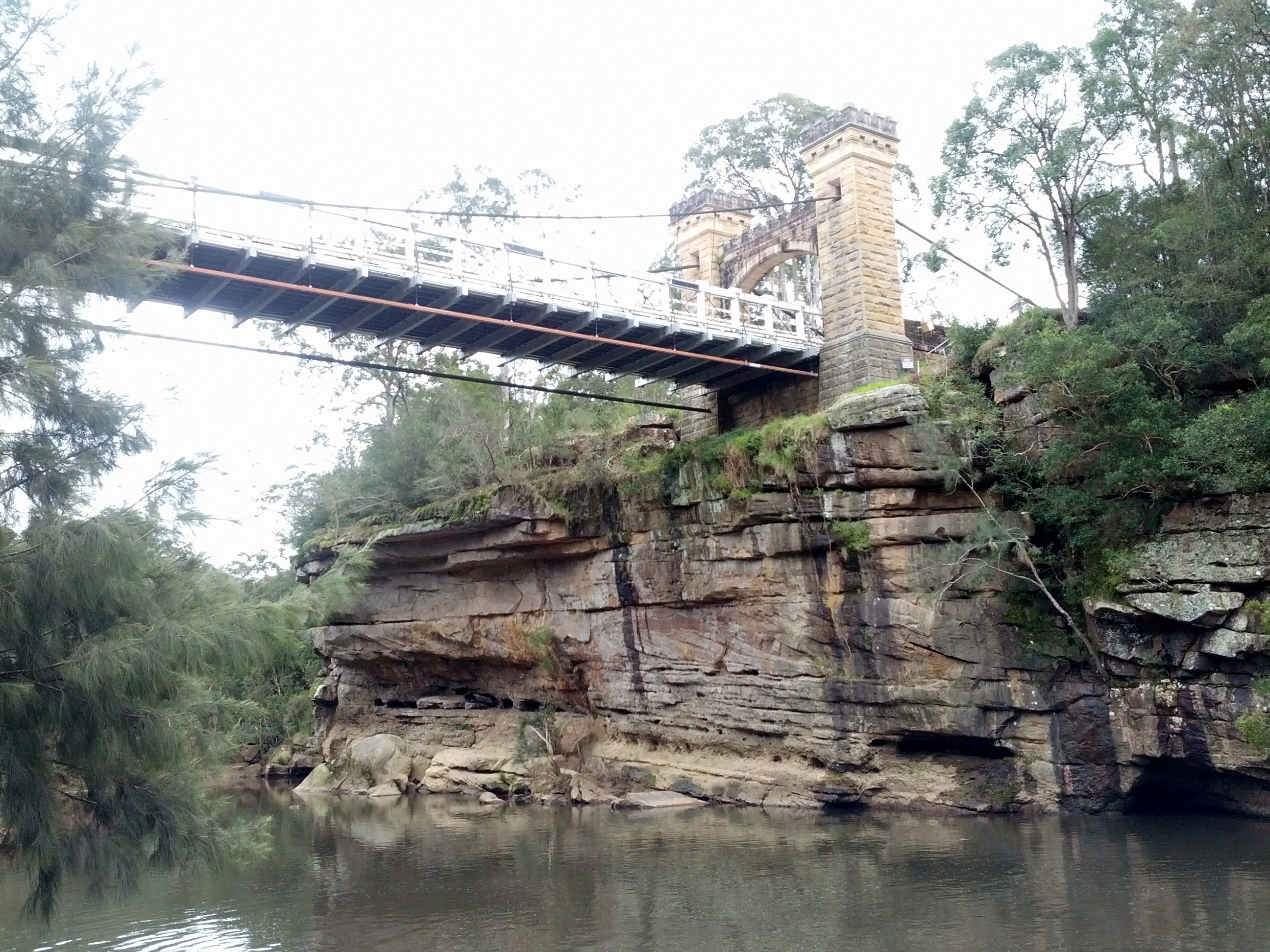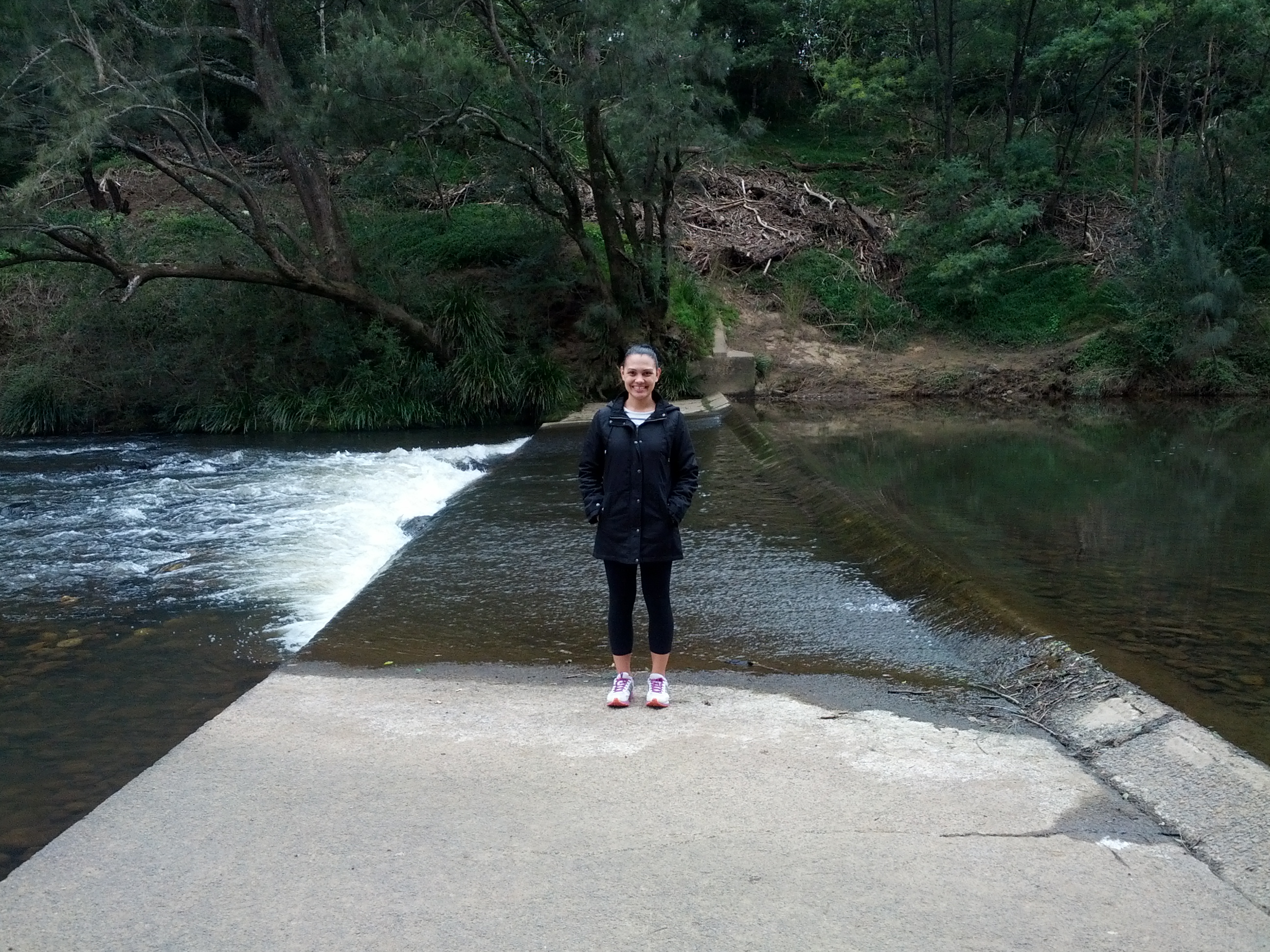 Also other things to do include bushwalking in the surrounding Morton National Park Kangaroo Valley, fishing, canoeing and kayaking and mountain and horse riding.
Eat
Heading into Kangaroo Valley village there are a number of small cafes/restaurants to dine at such as Bistro One46, Jing Jo and Maddison's in the Valley. However, I recommend staying in and simply stocking up the fridge with your favourite meals and snacks.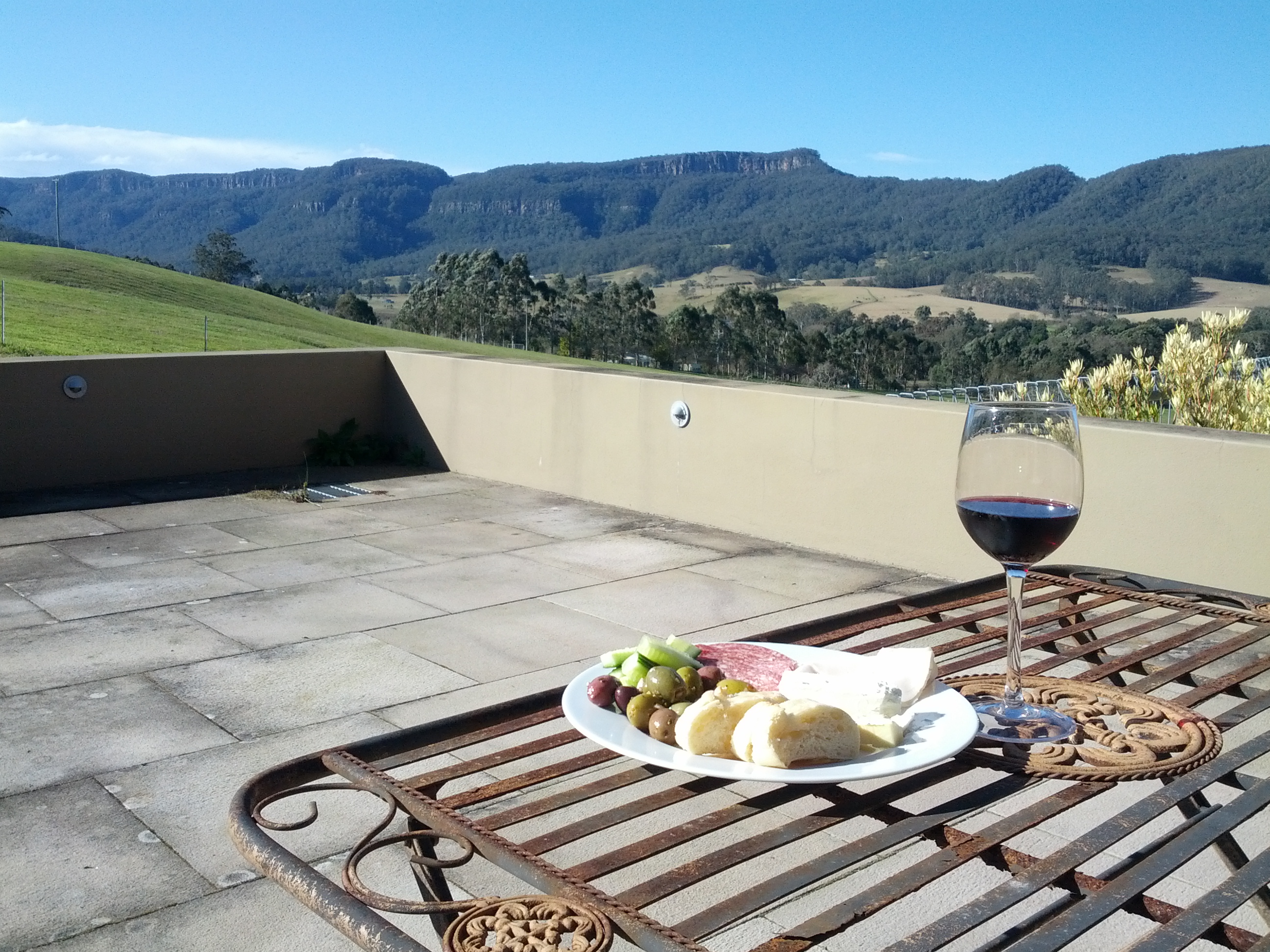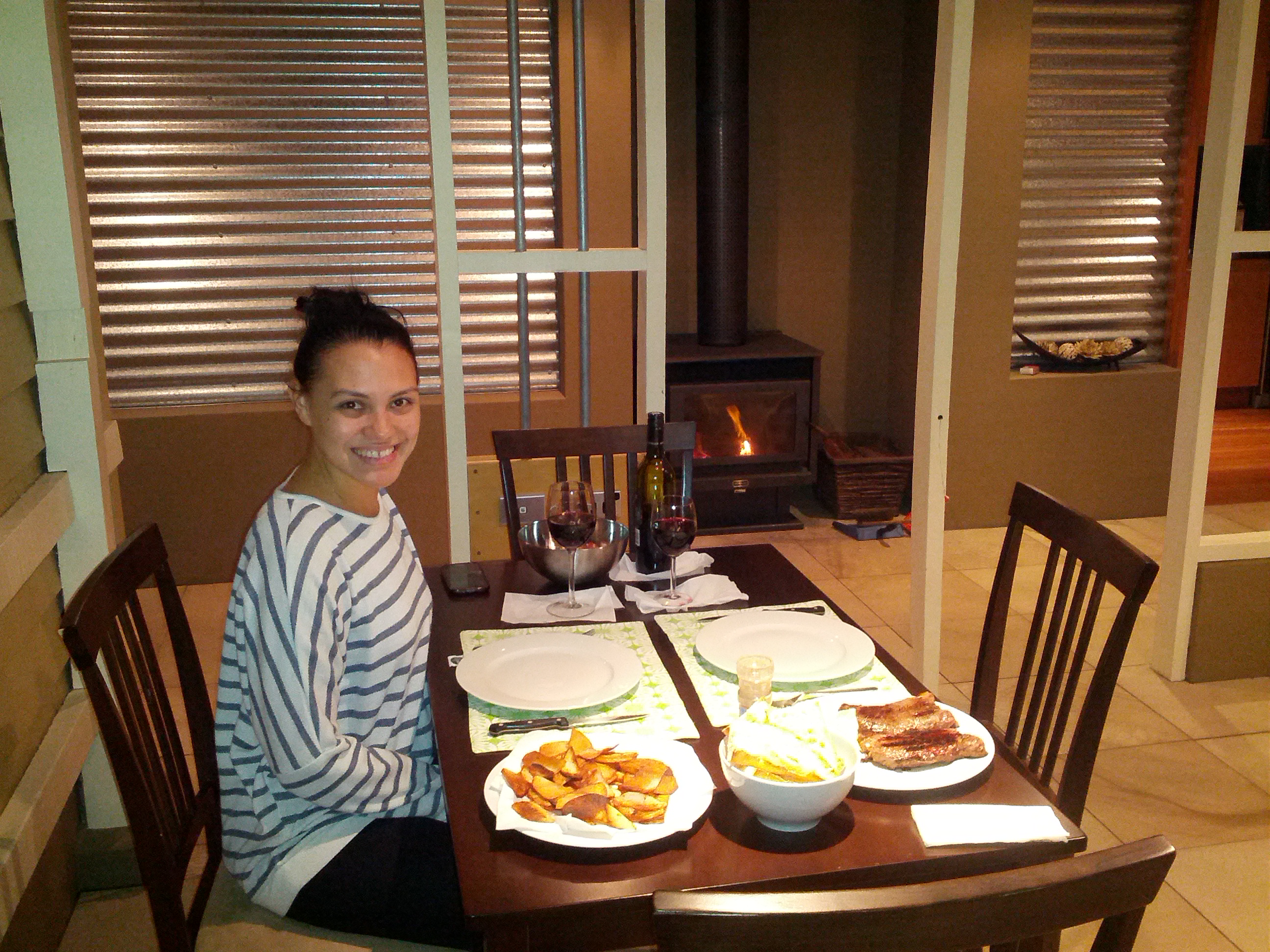 One spot however that did have great snacks was a local pie shop close to the Diary @ Cavan and only minutes from Kangaroo Valley village. With a sign that boasts 'The world's best pies' I was skeptical but upon entering the farm style pie shop and ordering a homemade meat pie – I was pretty impressed.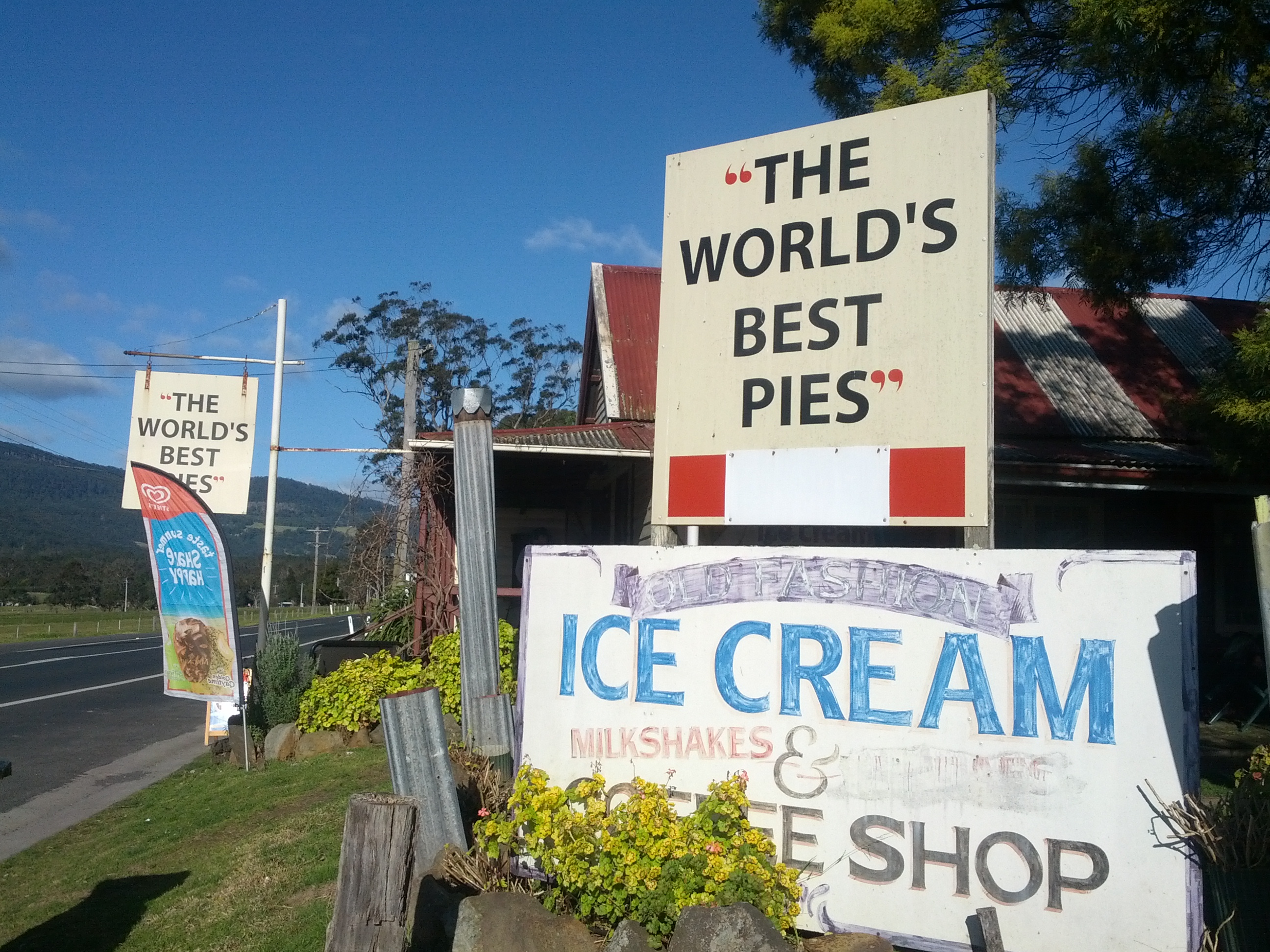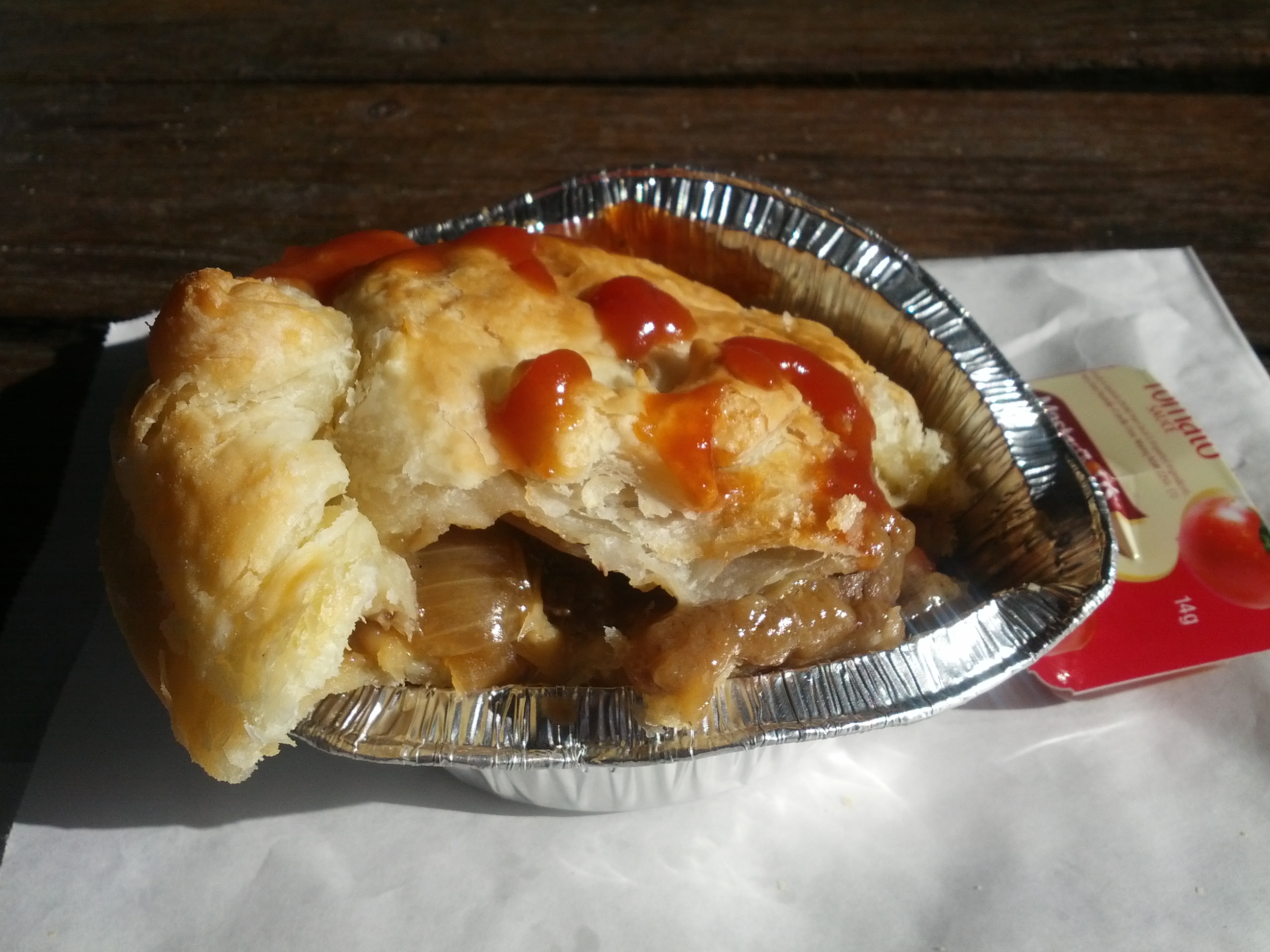 Have you visited Kangaroo Valley? Tell us what you thought!
*My visit to Kangaroo Valley was self-funded and all opinions are my own.