Located in the middle of Sydney Harbour is the world-heritage listed site, Cockatoo Island. This inner-city island not only boasts stunning views of the Opera House and Sydney Harbour Bridge, but it has a long history dating back to Australia's first settlement. Cockatoo Island has also played a significant role in the country's development – first being a convict prison from 1839-1869, to becoming an industrial powerhouse for shipbuilding in 1870 and then Australia's first naval dockyard from 1913.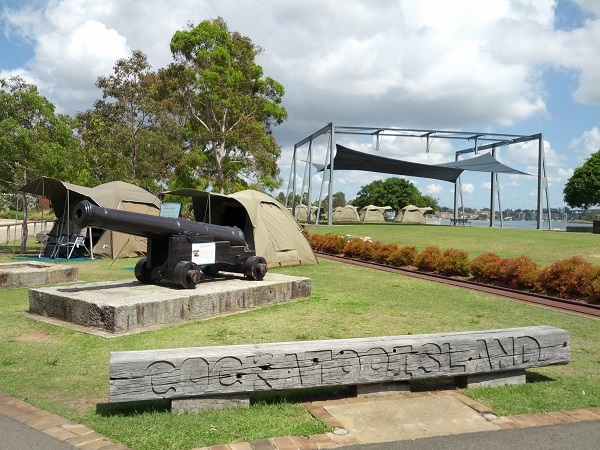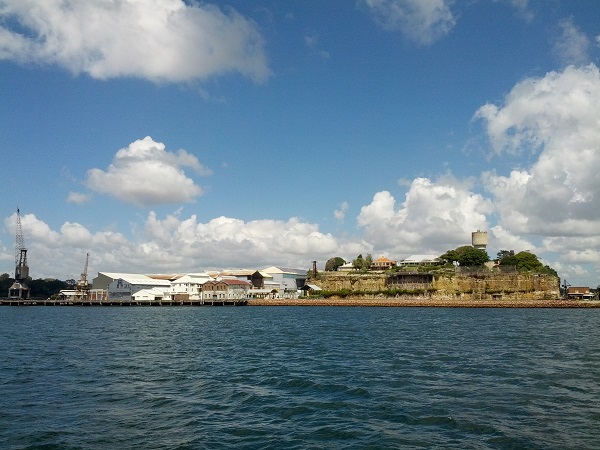 After being off-limits for 100 years, the island is now a tourist attraction inviting visitors from all over the world to step back in time to get a glimpse into Australia's convict and shipbuilding history. In addition, the island occasionally hosts spectacular cultural events including the Red Bull X-fighters World Championships, Cockatoo Island Film Festival and this month the Biennale of Sydney (Australia's largest contemporary visual arts festival).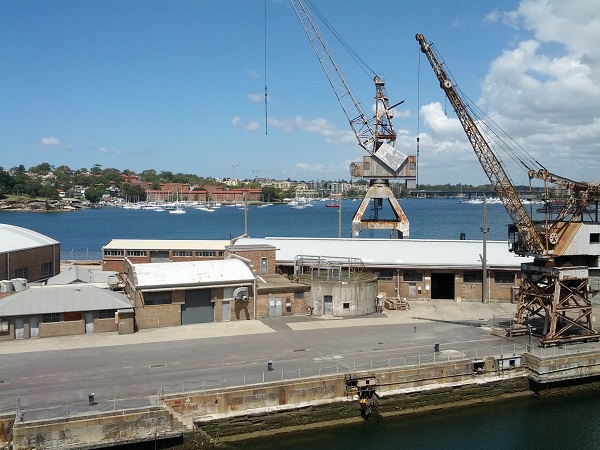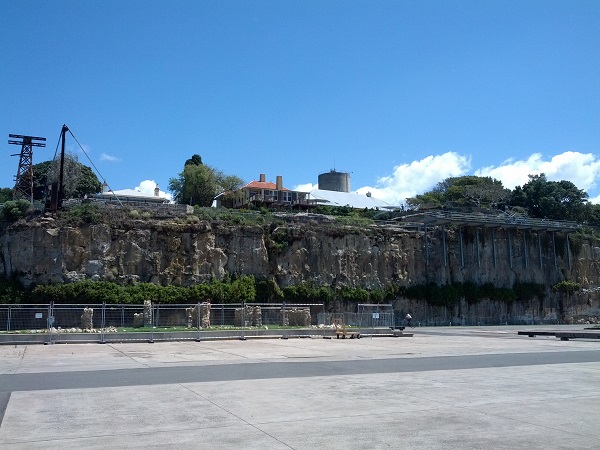 Here you can spend an hour or day exploring the island's buildings and hear stories of the convicts locked up in the Upper Island sandstone goal or the hardworking shipwrights who made the island Australia's largest shipyard in the 20th century. The island has been set-up for guests to self-navigate and roam around freely. I recommend hiring the audio tour costing $5 which will give you further insight into its history, buildings and people. View such areas as the convict isolation cells, prisoner barracks, air-raid shelters, Dog-Leg Tunnel (underground tunnel), Mort's Dock steam crane, military officers' quarters and weapons workshop. There is even a trendy outside island bar to enjoy a drink and soak up the lush harbour sunset views (click here for opening times).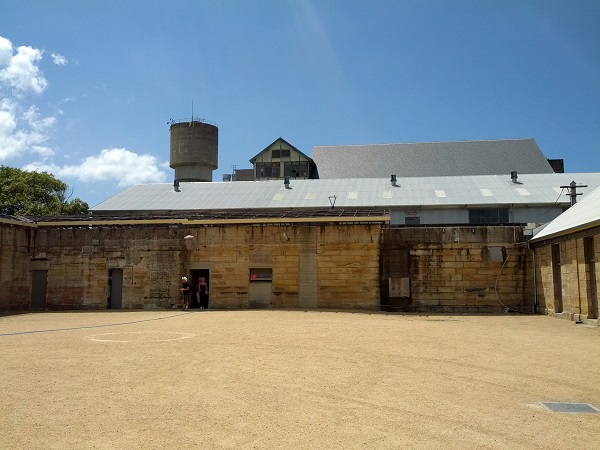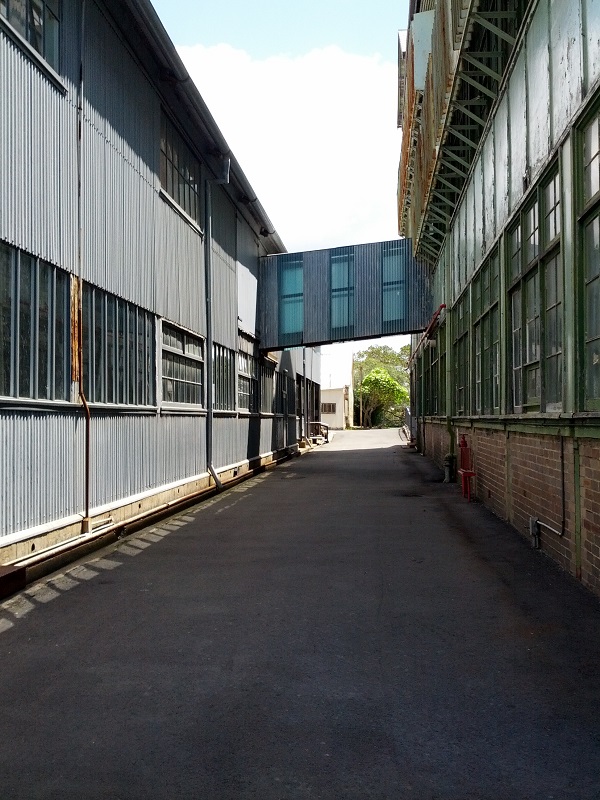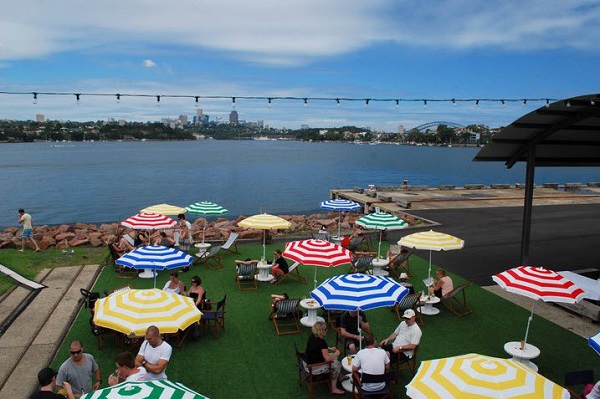 What is cool about Cockatoo Island is you can stay overnight and camp on Sydney's foreshore, a truly unique experience. Tents are already pitched and line the foreshore, and there are modern bathroom facilities nearby. Otherwise for those who aren't a fan of camping there are luxury apartments available.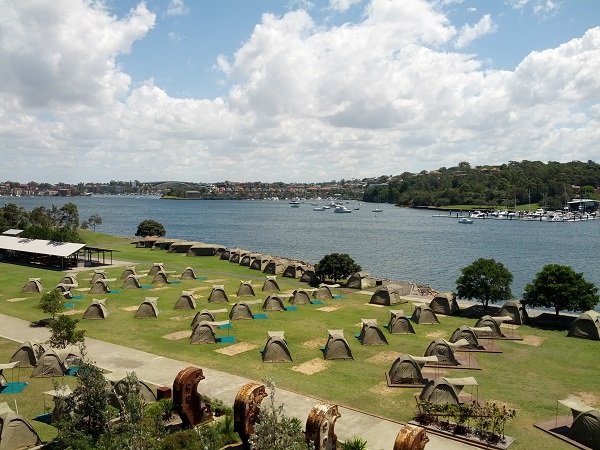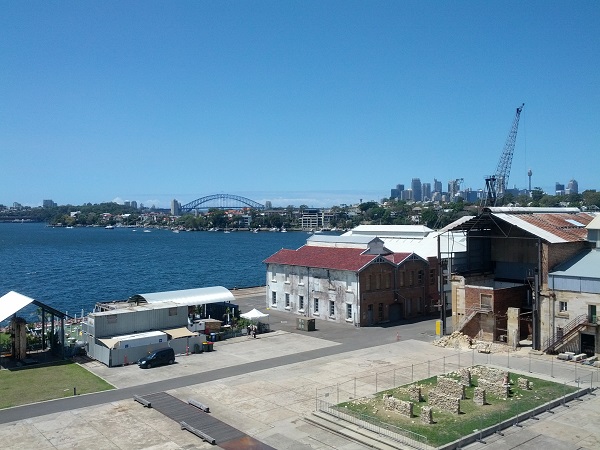 To get to Cockatoo Island simply catch the ferry from Circular Quay or Darling Harbour. The island is a free, fun and active outdoor attraction suitable for all travellers. The ferry ride to Cockatoo Island and its harbour views are alone worth a visit.
Have you visited Cockatoo Island? Share your travel experience.