Situated along Sydney's foreshore is Blackwattle Bay, a perfect spot to enjoy the outdoors, go for a walk, and to take in the harbour, city skyline and Anzac Bridge views.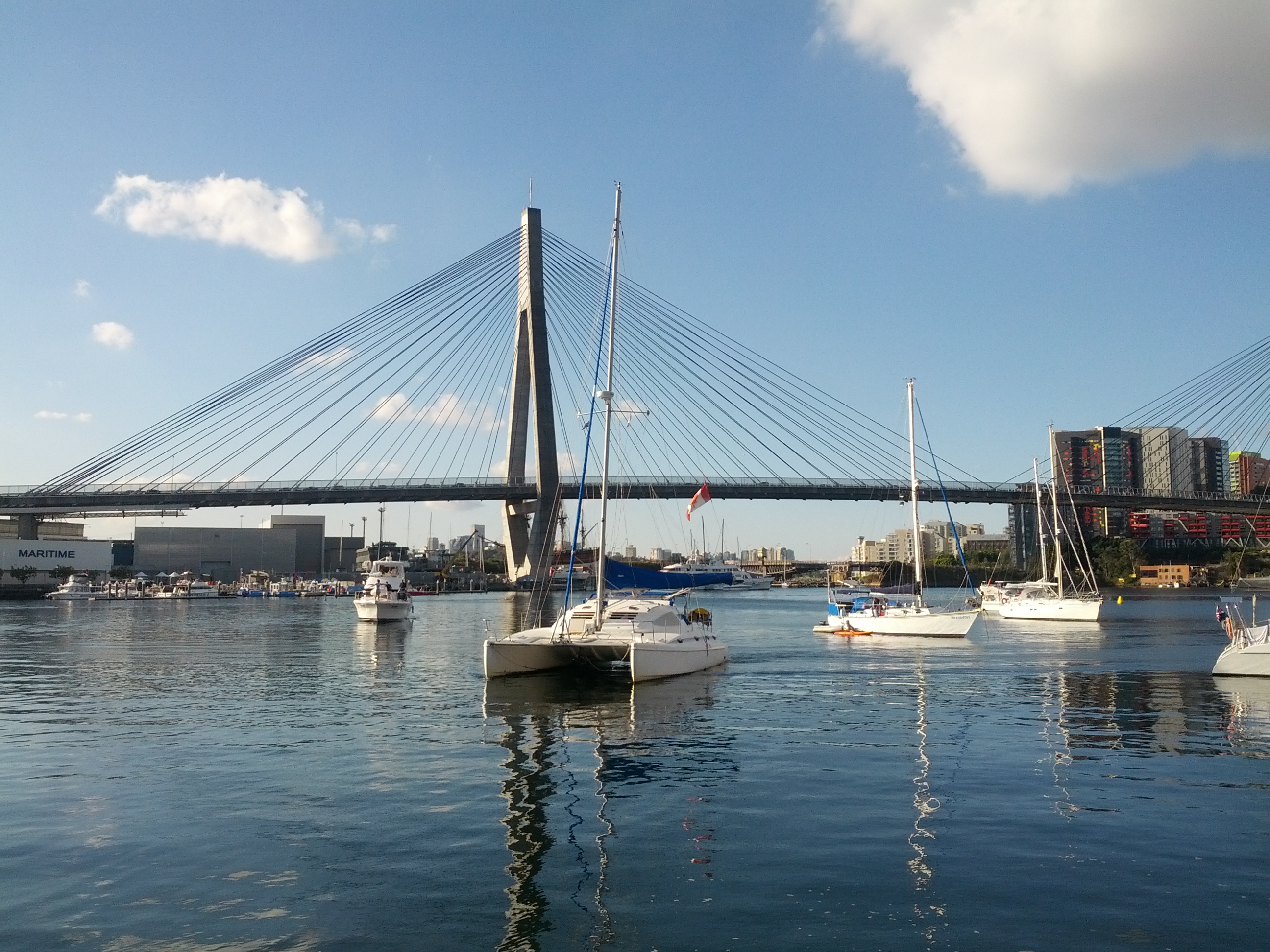 As you walk along Blackwattle Bay, you'll come across a lot of cool spots to relax and unwind. The walking trek also features quirky historical structures, and has a variety of BBQ and picnic and playgrounds areas.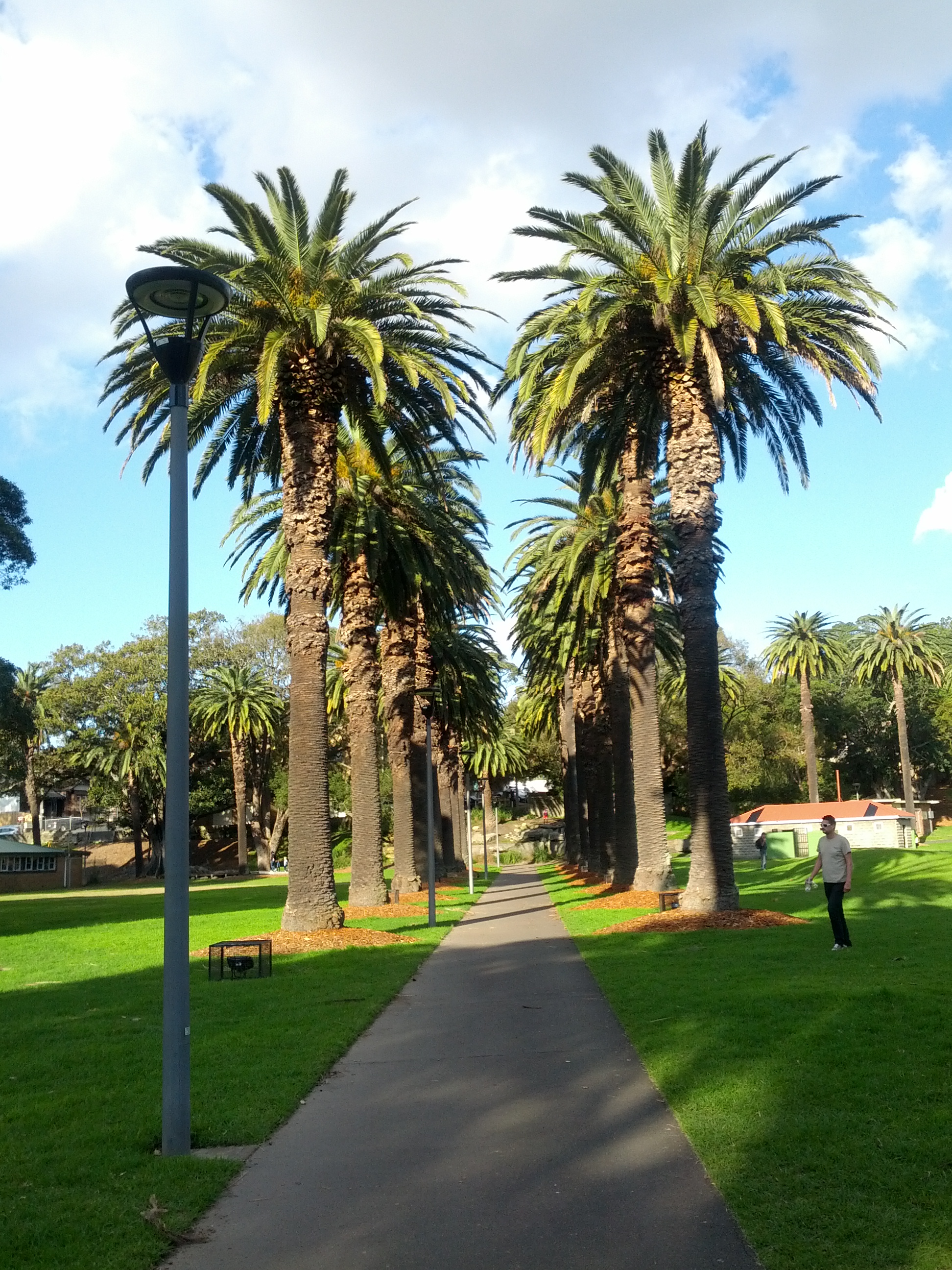 During this walk you'll notice people playing in the park, enjoying a picnic and fishing into the harbour. This area is also a great spot to walk your dog, and to let them enjoy and play about in the water.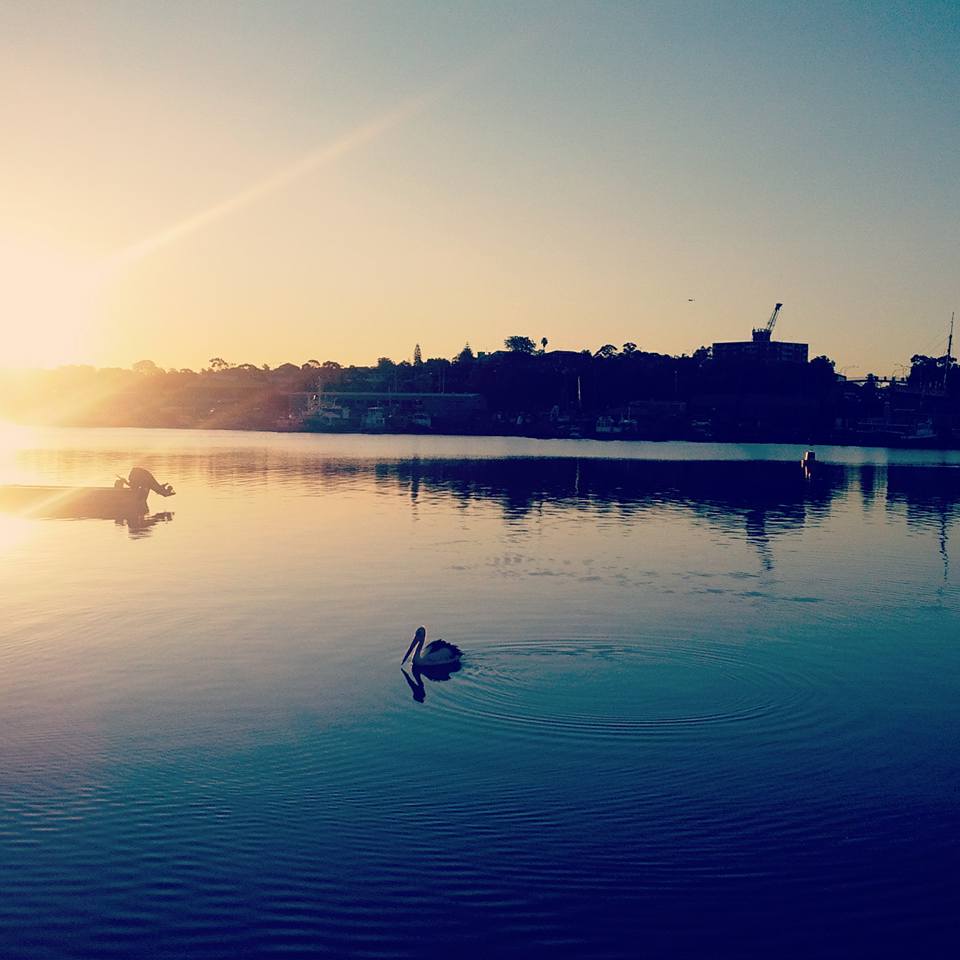 One thing you must do while at Blackwattle Bay is to simply find a grass spot or park bench and sit and watch the sun go down over Sydney.
Check out the below video showcasing Blackwattle Bay and surrounding areas:
How to get there?
Blackwattle Bay Park is located Glebe Point Road and Federal Road, Glebe. Ways to get there are via the 341 bus from Sydney CBD to Glebe Point Road Near Leichhardt Street. Otherwise street paid parking is available in the surrounding Glebe area.
Have you visited the Blackwattle Bay area? Let me know what you thought!