With two long weekends ahead, kicking off on Good Friday, it's one of the hottest times of year to take a holiday in Australia. Not only do you get the chance to have 10 days off (at the price of three leave days), it's one last opportunity to enjoy the beach, sun and warmer weather before winter takes over.
For many Aussies including me – we like to retreat to the beach for a relaxing Easter holiday as it's a great place to spend time with family.
Therefore here are my top five Easter holiday Spots in Australia to spend with family whether you have 10 days or only the four and three day long weekends off:
Ah the Gold Coast! Renowned for its never-ending pristine beaches, crystal clear warm waters, glitzy nightlife and laid back culture – it continues to be a firm favourite of mine. Although it has had its fair share of negative coverage I still believe it offers the chance for a relaxing and fun vacation. From Main Beach, Surfers Paradise, Broadbeach, Burleigh Heads, Kirra and Coolangatta – all have stunning coastlines, things to do and many accommodation options. The only issue with the Gold Coast is choosing where to stay as it features more than 20 patrolled beaches spanning over 57km.
My top beach spot is Main Beach – it's a quieter suburb featuring chic boutiques, fashion outlets, cafes and bars, and of course a perfect stretch of coast. Popular with families, young couples and retirees, it offers the chance to be away from the chaos of Surfers Paradise. What is great about Main Beach is its home to the SeaWorld Theme Park, The Marina Mirage and The Spit (perfect for a day of fishing and a beachside picnic).
Noosa Heads, Sunshine Coast
Two hours north of Brisbane is the cosmopolitan beachside town of Noosa Heads. This is a must-do destination anytime of the year and a perfect place to spend Easter. It has a strong sense of community with locals and tourists enjoying the beach, national park walking tracks and Hasting Street's cafes, restaurants, bars and shops. As Noosa Heads is a highly sought-after destination it often gets booked out quickly for Easter and other holiday breaks – so you need to plan and book early. It is perfect for all travellers especially families and is great for beach lazing, shopping, wining and dining, fishing, hiking, surfing and more.
Hamilton Island, Far North Queensland
One of my all-time favourite destinations is Hamilton Island. Located in the vicinity of the Great Barrier Reef, it is the largest and most popular of all the Whitsunday Islands. What's so amazing about Hamilton Island is its peaceful atmosphere, stunning scenery, tropical weather and endless list of things to do. This slice of paradise will leave you re-energised and forever daydreaming your return. Of course, any visitor to the island should hit the water and explore the Great Barrier Reef. My top activities include jumping on a Jet Ski tour which cruises around Hamilton Island and Dent Island, heading out on a Reefworld boat trip for some snorkelling and scuba diving and embarking on multi-day sailing boat voyage around the Whitsundays.
Back on the island, lapping it up in the pools and sipping cocktails is a must and I strongly recommend hiring a golf buggy as it's a fun way to explore the island.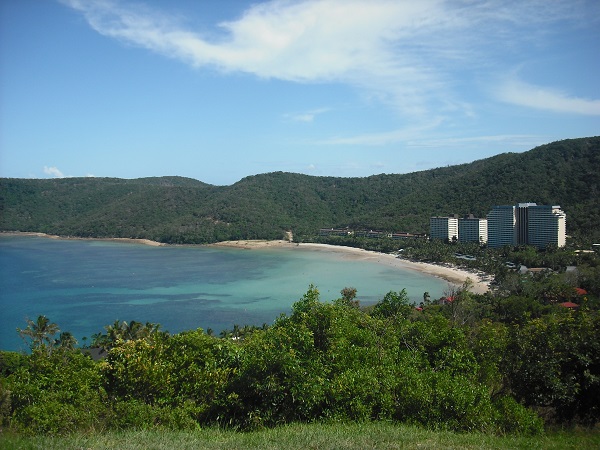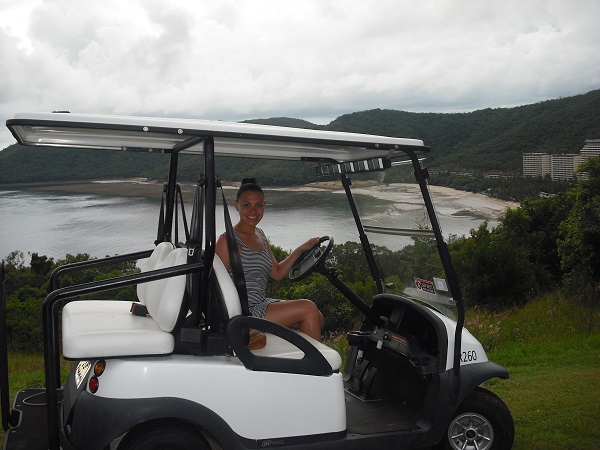 As Australia's easternmost town, Byron Bay is a down-to-earth coastal village with a cool hippy vibe. With incredibly beautiful beaches, lust hinterland, spa-retreats and its passion for the arts, Byron Bay is a melting pot of surf culture, alternative philosophies and hedonistic indulgence.
Alike Noosa Heads, it's got a strong sense of community with its boutique shops, restaurants, cafes and it focus on local artists, designers and craftworkers. Top attractions include visiting the Cape Byron Lighthouse where you'll likely see snorkelers, hang gliders and marine wildlife. In addition, surfing Byron Bay's beaches is recommended including nearby Brunswick Heads and Lennox Head.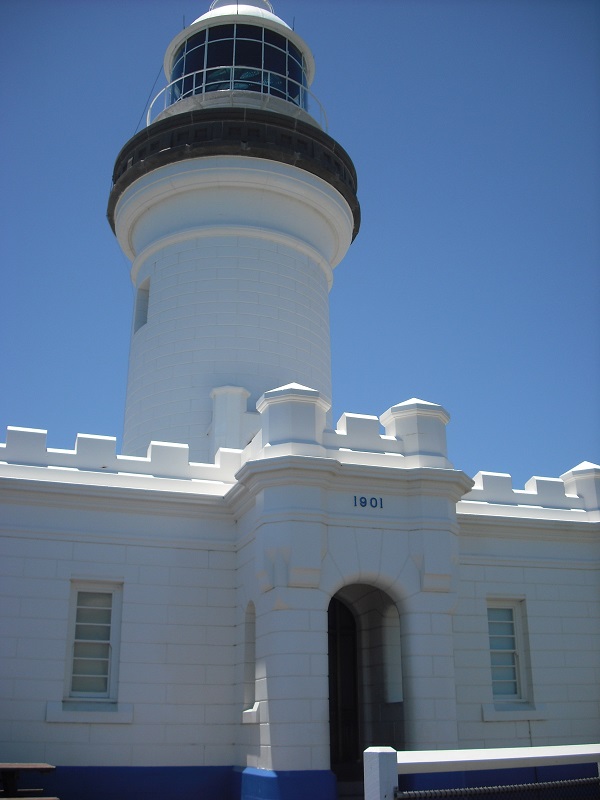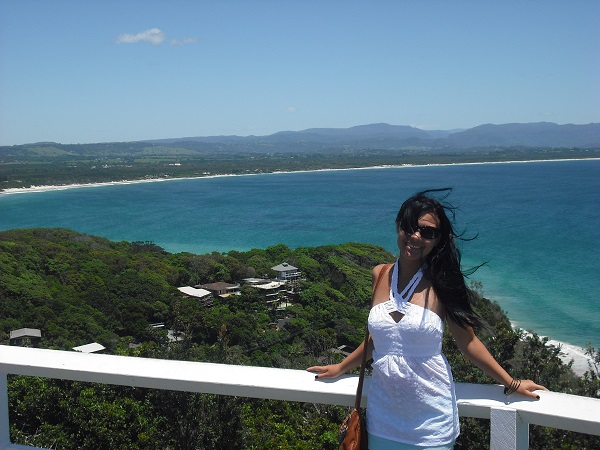 This is another seaside destination that books out in advance especially during Easter as the famed Bluesfest is on. This five-day festival of blues, folk and root music featuring many artists including Jack Johnson, John Mayer and Erykah Badu this year, sees thousands of people travelling to Byron Bay to soak up the festival's atmosphere, music and seaside bliss.
Melbourne, Victoria
Sometimes a city break for Easter is ideal and one uber cool and bustling city to explore is Melbourne. Known as 'Australia's unofficial cultural capital', there are so many things to do. From its happening bar/restaurant scene, endless fashion and shopping experiences, sporting events, and world-class art galleries, it's no wonder why Melbourne was named the 'Best city in Australia' in 2013.
You'll need more than a long weekend in Melbourne with such sights as its laneways featuring cafes, hidden bars, hole-in-the-wall coffee shops and street art, while shop-a-holics will love exploring Chapel Street and the Queen Victoria Markets. What about trying your luck at Melbourne's Crown Casino or something more family-friendly with the Melbourne Zoo, Luna Park and Melbourne Aquarium. For the foodies, a visit to the famous and notorious Lygon Street – Melbourne's version of Little Italy is a must. Finally, a visit to this city is never complete without jumping on a tram of course.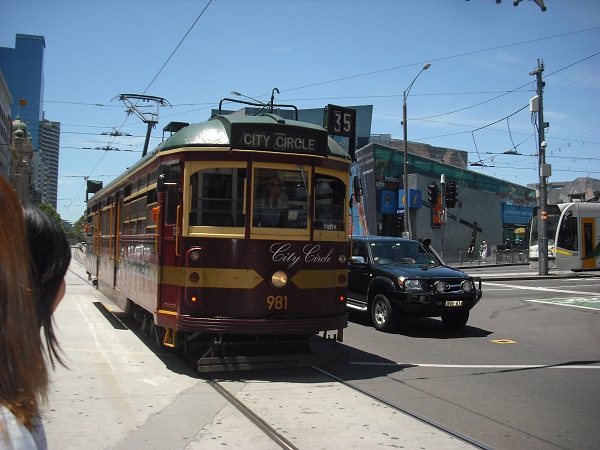 What are your favourite Easter holiday spots in Australia?