Travel Resources
As a result of my travels I have researched and used a variety of travel websites, products and resources to help better plan, execute and of course, document my trips.
After receiving questions from readers and friends on how I go about preparing my travels, I've decided to list a collection of my top travel resources.
From transportation, gear, online sites, insurance and more, here is my personal travel resources go-to guide.
TRANSPORT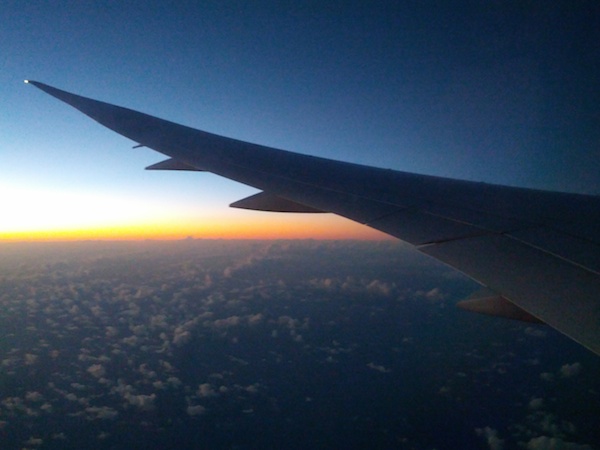 A top site that focuses on cheap flights is Skyscanner. They're a leading global travel search site, providing free and instant online comparisons for millions of flights, as well as car hire and hotels.
What's great about Skyscanner is their flexible search option. You can browse prices across a whole month, or even a year, allowing you to get the best deals.
Another site I go to when researching and booking for lowest airfares is webjet.com. They provide a detailed price comparison of all available carriers for your requested date/s.
TIP: Also when booking go to seatguru.com to discover which seat is best to book. This site offers passenger reviews on their seat experience.
ACCOMMODATION
One of the most competitive and leading accommodation sites I've come across is Booking.com. This easy-to-use and informative site, enables customers to not only search for a variety of accommodation options globally, but also helps them to secure the best available price. They also offer 24/7 customer support.
Another competitive and trusted online site I use is Wotif.com. They offer deals for millions of rooms, hundreds of airlines and thousands of destination packages. With an easy to browse, book and secure website, the customer reviews are spot on and they have 24/7 customer support on hand as well. I also love their 'Mystery Hotels' option, so if you're unsure of where to book and want a nice surprise then this is a cool booking choice.
Sick of the usual hotel or hostel? Airbnb is the perfect site to find and book unique accommodation around the world. From castles, apartments, bungalows and villas, Airbnb is a trusted community marketplace where people list their property for rent. They have a number of rental choices across 34,000 cities and 190 countries.
BONUS: Receive $29AUD FREE credit when you sign-up here.
For budget accommodation and solo travellers wanting to meet others, hostelworld.com is a must. They are the world's number one hostel booking website offering accommodation in more than 180 countries including campsites, self-catering accommodation, B&Bs and budget hotels. They are also have a strong travel social community and have the largest number of customer ratings and reviews for travellers.
ACTIVITIES AND TOURS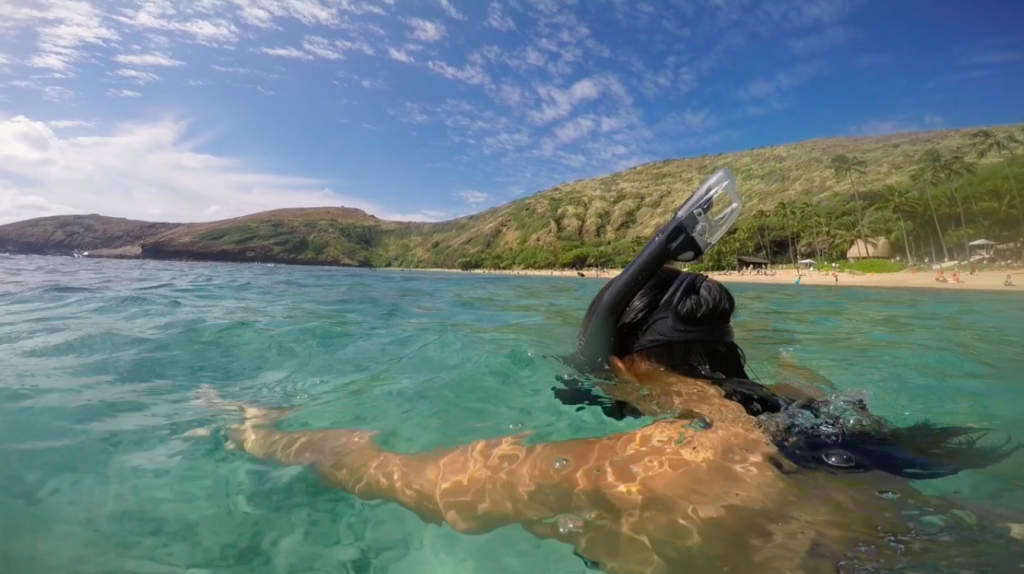 When booking my local attractions, tours and even airport transfers (at times) I always use Viator. They offer an extensively reviewed and tested list of activities, attractions and tours to do at any given destination. You simply purchase the activities you want to do online and then print off your ticket/s. As they play the middleman they save you heaps of time from having to individually research and book each tour operator.
TRAVEL INSURANCE
It may be one of those boring travel expenses but travel insurance is very important. You may think, "nothing ever happens to me when I travel so do I really need it this time", well yes you do!
World Nomads is a reliable travel insurer who are designed to cover everything you need. Recommended by many sources including Lonely Planet, they'll keep you safe and covered for your travels, even if it's more on the adventures side (eg. skiing, bungee jumping and white water rafting). You can purchase before you leave and even claim or extend your cover while on the road as they offer 24/7 assistance.
TRAVEL BLOGGING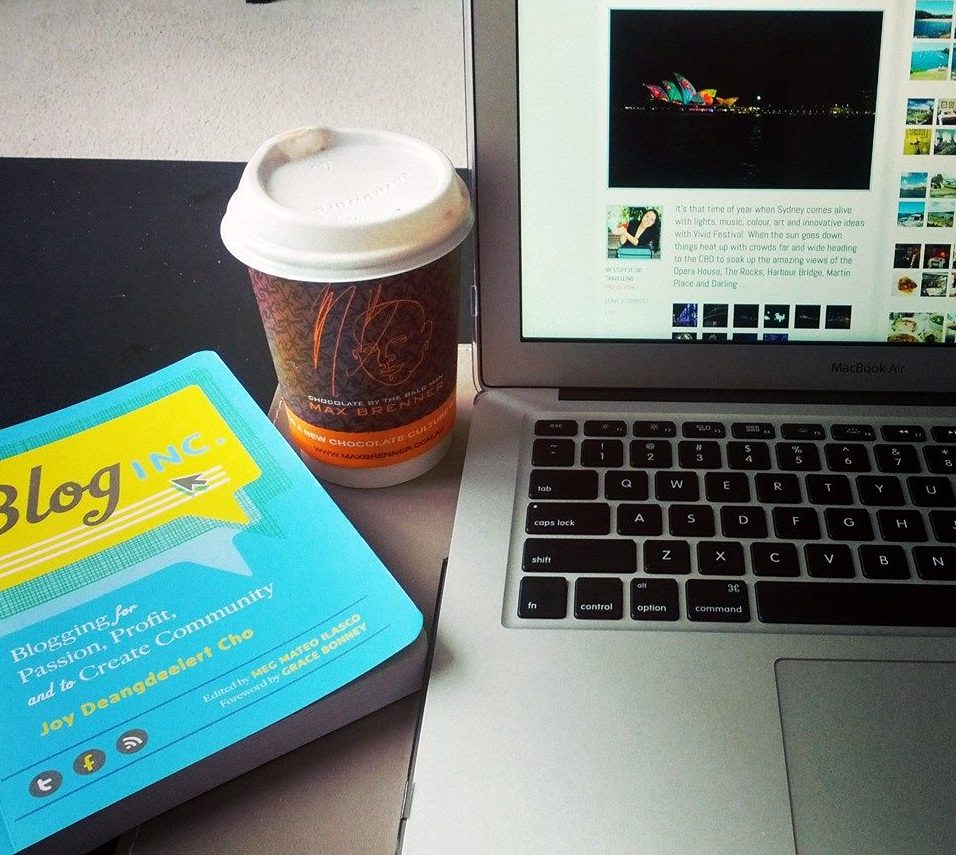 There are a number of web hosting companies out there from Dreamhost, Bluehost and GoDaddy, however for price and customer service I go with HostGator who are one of the top provides in the industry. What I like about HostGator is they offer 24/7 customer support (telephone, email and instant chat), and have an easy to use interface, video tutorials and FAQ guides.
DEAL: Get 25% off your web hosting with this coupon: STUFFITGOTRAVEL
For managing your website content I go WordPress.org, as it's the most popular and trusted blogging system on the web with more than 60 million websites choosing to use this CMS. With that many users, comes a strong community of support from FAQs, online forums, question boards and WordPress.org staff on hand to answer queries. It's FREE to download and comes an easy to use interface for formatting and building your content.
With millions of travel blogs on the Internet – it's never been more competitive to get visitors, be recognised and earn money from your site. So it's key to stay current on industry best practices and to be part of a community that can give advice on what works and doesn't.
A great online course is Travel Blog Success. Co-Founded by renowned blogger Dave Lee from Go Backpacking, it has one of the largest travel blogger communities on the net, and offers great insight into travel blogging, and best of all, you can go at your own pace. Also once you sign-up, your access doesn't expire, and content continues to stay current with expert podcasts, webcasts, videos and extra course content published frequently.
TRAVEL GEAR
GOPRO HERO SILVER (filming)
My only regret with the GoPro is not getting it earlier. I invested in a GoPro last year and it has completely changed the way I take video footage. It has no barriers – I can film underwater, in a car, on a bike, from the air and more. It's also very light, durable and the footage captured is high quality. Easily my favourite gadget! Here is a video of how I put the GoPro into action.
NIKON D5100 (photography)
It's essential when traveling to have a good camera to capture all your adventures and experiences. On my travels I always take my Nikon D5100 to capture those special moments. It has a variety of easy to use settings for both film and photography, capturing excellent image quality, is robust and overall performs strongly.
PACK-IT CUBES (luggage organiser)
To avoid my suitcase from becoming a total mess after been hauled all over the place, I use my Pack-It Cubes set by Eagle Creek. I love having a tidy suitcase and these lightweight, durable and washable zip bags help me do that. Coming in three different sizes I separate items to retrieve easily. From undergarments, socks and belts in one bag to electric cables in another, these pack-it-cubes will help save space and keep your belongs well kept.
RFID BLOCKING ACCESSORIES (fraud protection)
With digital fraud at an all time high, and card skimming becoming a big issue for travellers, one solution I've found is Radio Frequency Identification Device (RFID) blocking accessories.
One brand I like to use to prevent thieves from stealing your personal details such as credit cards, passport and electronic rooms keys is by Eagle Creek. They not only offer RFID blocker bags, wallets, belts and organisers, but I've found their range of accessories can also be quiet stylish.
I love and use the RFID Blocker Mini Crossbody bag which is a great day bag for getting out and about on my travels, and comes in a variety of colours (eg. blue, black and tan) to match my outfit. So win, win!
SAMSUNG GALAXY TAB 8.0 16GB (entertainment)
To stay entertained will travelling I bring along my Samsung Galaxy 8.0 16GB. Bigger than my smartphone and a lot cheaper!, I take this on most my travels to read, watch a film, listen to music, jump on Wi-Fi and check emails.
It's sleek design (8 inch touch screen and weighs 313g), price (under $299AUD) and multipurpose functionality is what appeals to me. I know if it does get damaged or stolen I won't be as upset as I would if I lost my smartphone.
FAVOURITE TRAVEL BOOKS
There's nothing better than reading the travel adventures and stories of others. And, the below books never fail to give me a serious case of wanderlust:
FAVOURITE TRAVEL FILMS & SHOWS
When I'm looking for inspiration and can't be bothered reading a book, the below Film and TV shows never fail to make me want to jump on a plane, leave everything behind and travel the world.
FAVOURITE TRAVEL INFLUENCERS
There are a number of travel bloggers and vloggers I follow to get inspiration, plan my trips and source handy travel tips and insight from. These include:
Adventurous Kate
Backpack with Brock
Bitten by the Travel Bug
FunForLouis
Gabriel Traveler
Go, See, Write
Hey Nadine
Kombi Life
Wandering Earl
Nomadic Matt
OurOyster.com
Pommie Travels
Sonia's Travels
Stop Having a Boring Life
The Travel Tart
Tony's Travels
Traveltelling
vagabrothers
*Disclosure: Please note some of the links listed are affiliate links, and at no additional cost to you. The businesses featured are recommended because they have made my travels easier. If you have any questions please email me as I'm happy to discuss.