With global financial markets and the Aussie dollar (AUD) starting the new year in a poor position, and many experts warning of tougher economic times ahead, it's surprising to see attitudes towards travel remaining stronger as ever.
According to a recent study by travel experts, Wotif.com they found that 53 per cent of Australians interviewed were not put off by the low AUD exchange rate, and still intend to travel overseas in 2016.
While 47 per cent were more conservative saying the low AUD rate will affect their travel plans. Drilling down further, over half of these Australians will embark on more domestic trips, while the other 50 per cent will be thrifty, hunting for a bargain and keeping an eye out for those best-valued international destinations.
Wotif Spokesperson Kim Stockham said the weakening dollar may encourage more people to travel in Australia's backyard in 2016, but as seasoned international travellers, many Australians won't be changing their overseas travel habits. We can, however, expect to see more travellers looking for best value international destinations and deals.
"For family trips, we suggest heading to Fiji where you'll find resorts for all budgets or travel across the ditch to New Zealand, where our Australian dollar still gets you good value travel. Japan is also a growing favourite for Aussies during ski season," Ms Stockham said.
"With the USA featuring on many Aussie-traveller 'bucket lists' for 2016 we predict Hawaii, being so close and so affordable, will be a strong destination in the New Year."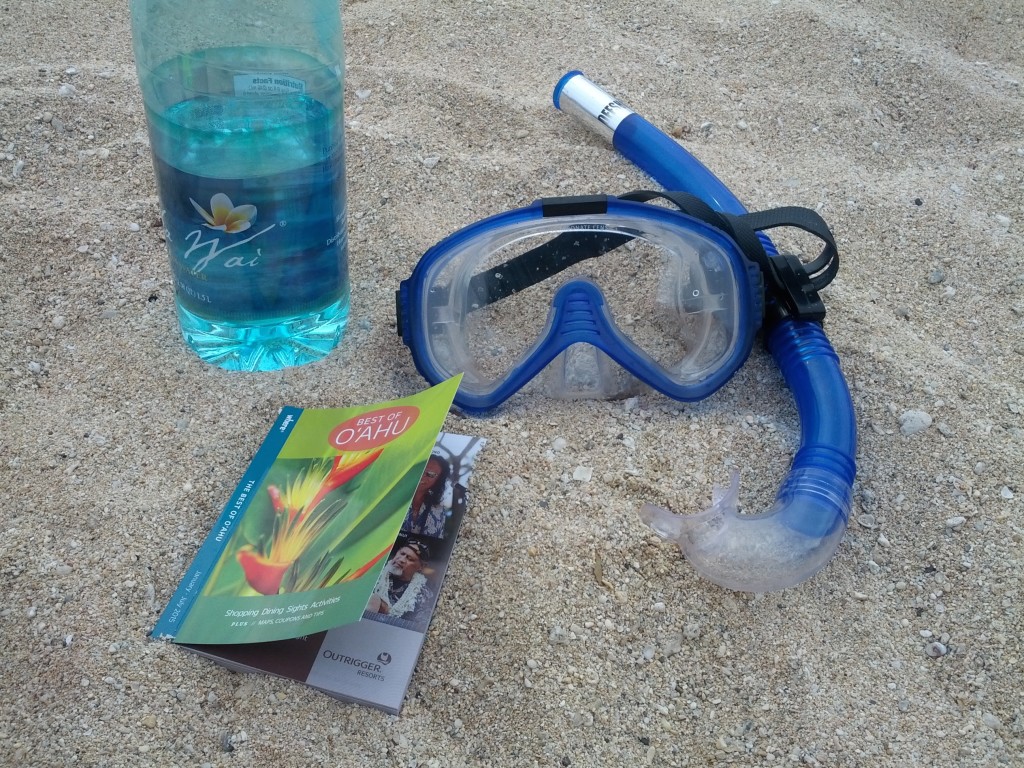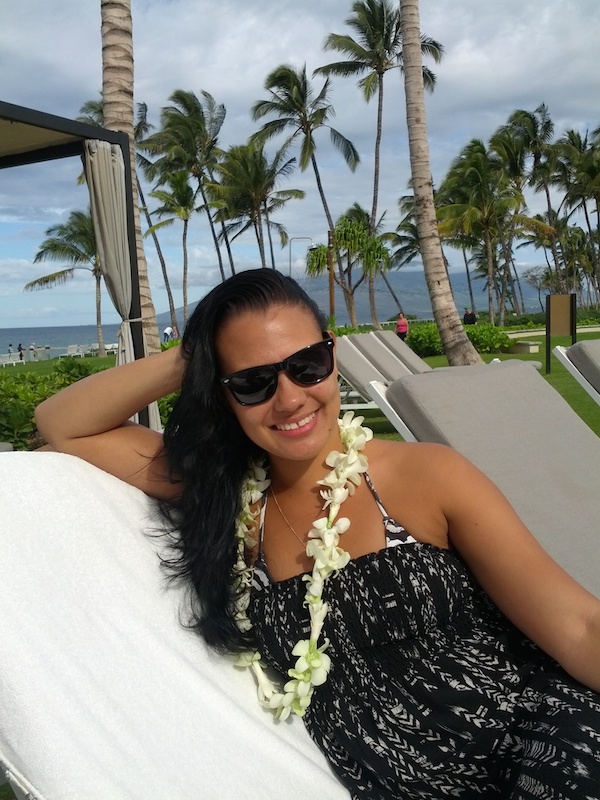 The Wotif survey also found more than one in five people will consider booking a travel package to save money as a result of the weakening dollar.
"The best way to save is to bundle, and book your flights and hotel together in a package. This can mean a cheaper trip overall, or you could use the savings to extend your stay, or keep more of your cash to spend while away," Ms Stockham added.
So what are the most popular countries to visit this year?
1. USA
2. New Zealand
3. Italy
4. Japan, Canada
5. Indonesia
What are your travel plans in 2016? Will the Aussie dollar influence where you go or not go?
*Wotif® research from a Wotif October survey of more than 1,000 Australian respondents.