Located on the south side of Oahu is Waikiki Beach, Hawaii's most popular destination. Attracting over four million visitors each year, Waikiki has a relaxed beach culture and boasts stunning island views.
There's always something to do or happening in Waikiki Beach. From resort pool lazing, shopping, surfing, paddle boarding, learning to hula, cruising on a catamaran, snorkelling/diving or visiting Pearl Harbor – the list is endless.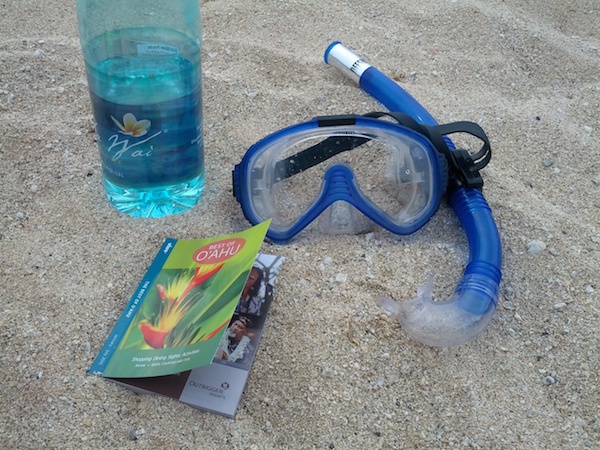 The best way to experience this beach city is by foot, and as you stroll down Kalakaua Ave (main street) you'll come across numerous restaurants, hotels, bars and shops. Be sure to stop by Duke's Marketplace located on Duke's Lane (near Holiday Inn Waikiki Resort) to pick-up some quirky Hawaiian souvenirs.
Also other ways to get around Waikiki include the trolley system and my favourite being the double decker bus.
Check out the below video showcasing things to see in Waikiki:
Have you stayed in Waikiki, Oahu? Tell us your thoughts?